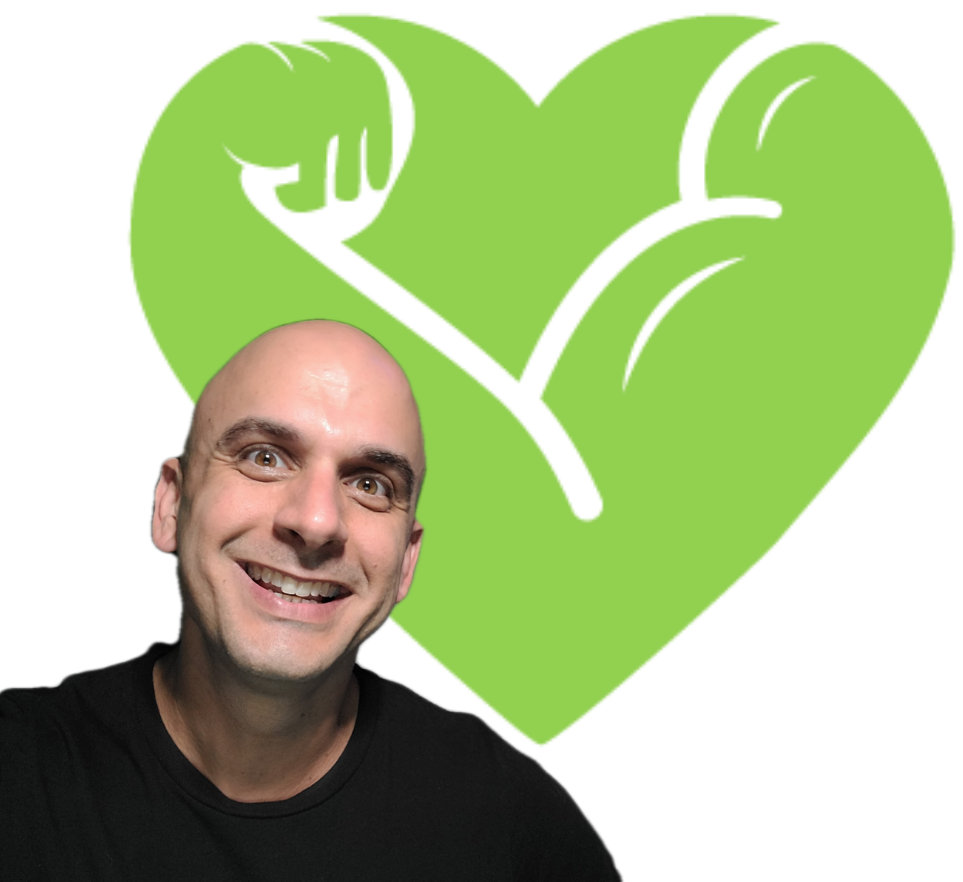 "Being a personal trainer and sports nutritionist has provided me a platform to educate, inspire and lead people to a better life. I take great pride in helping people find a passion for fitness that previously wasn't possible due to constant failures and misguided diet struggles." – Derek Kuryliw, Personal Trainer Blogs, PROGRAMS, TIPS & FREE STUFF.
We post new content every single day! Multiple times a day! So much that you'll feel like crap if you are doing anything but joining us at LiveFit. We have posts, podcasts, videos, meal plans, home workouts, and so much more! So what are you waiting for?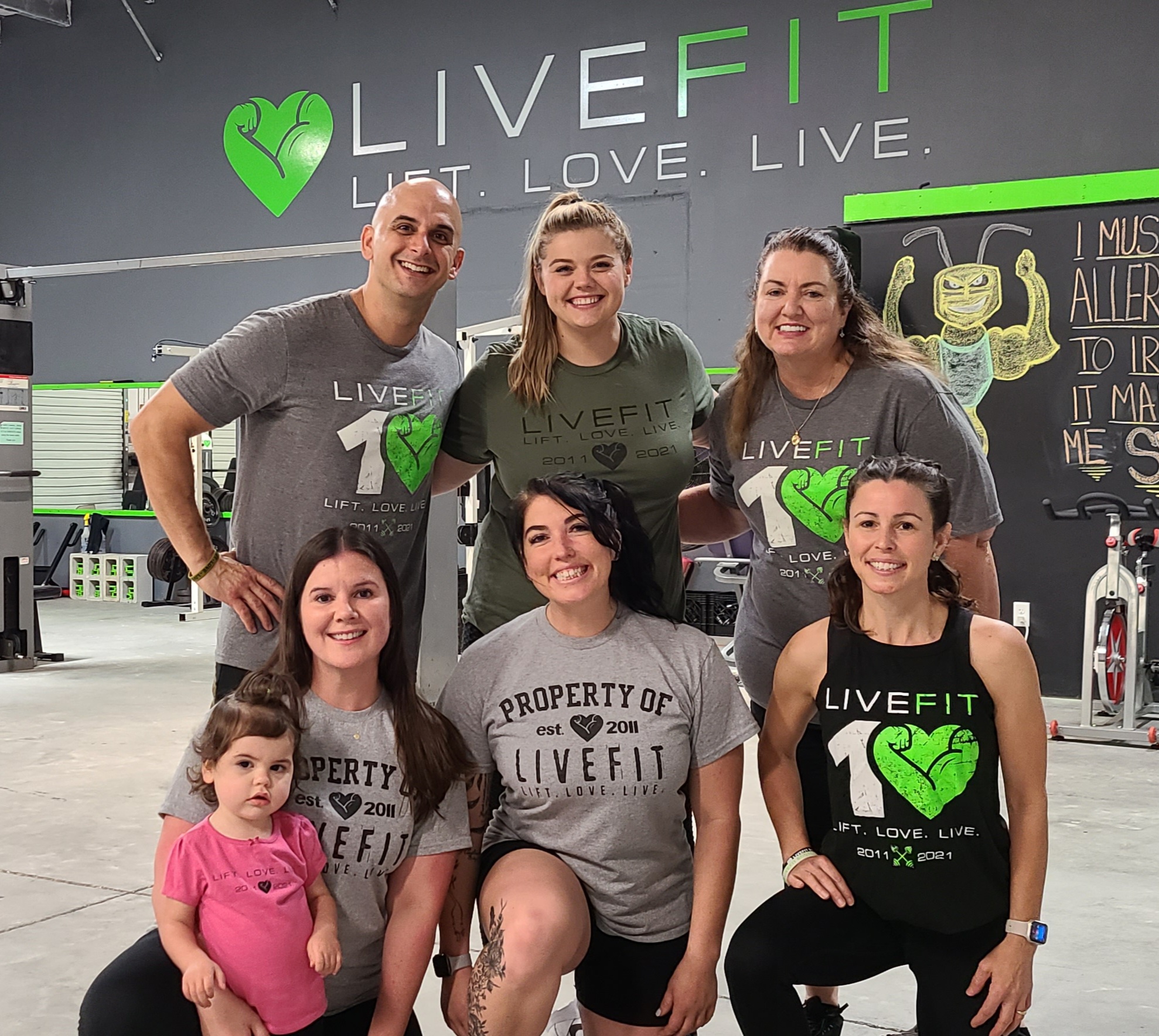 Derek | Skyler | Kathy | 
Michelle | Ashley | Micki
We have a dedicated team of personal trainers at the ready to help you with your transformation today! Whether you have never been active or are a sweat junkie you will love hanging out with our team at the LiveFit facility. We have our own warehouse space in Bayonet Point off of US-19 that we use six days a week for our members to get sweaty in. Check out our programs and come in and join us for transformation of a lifetime as we all aim to LiveFit.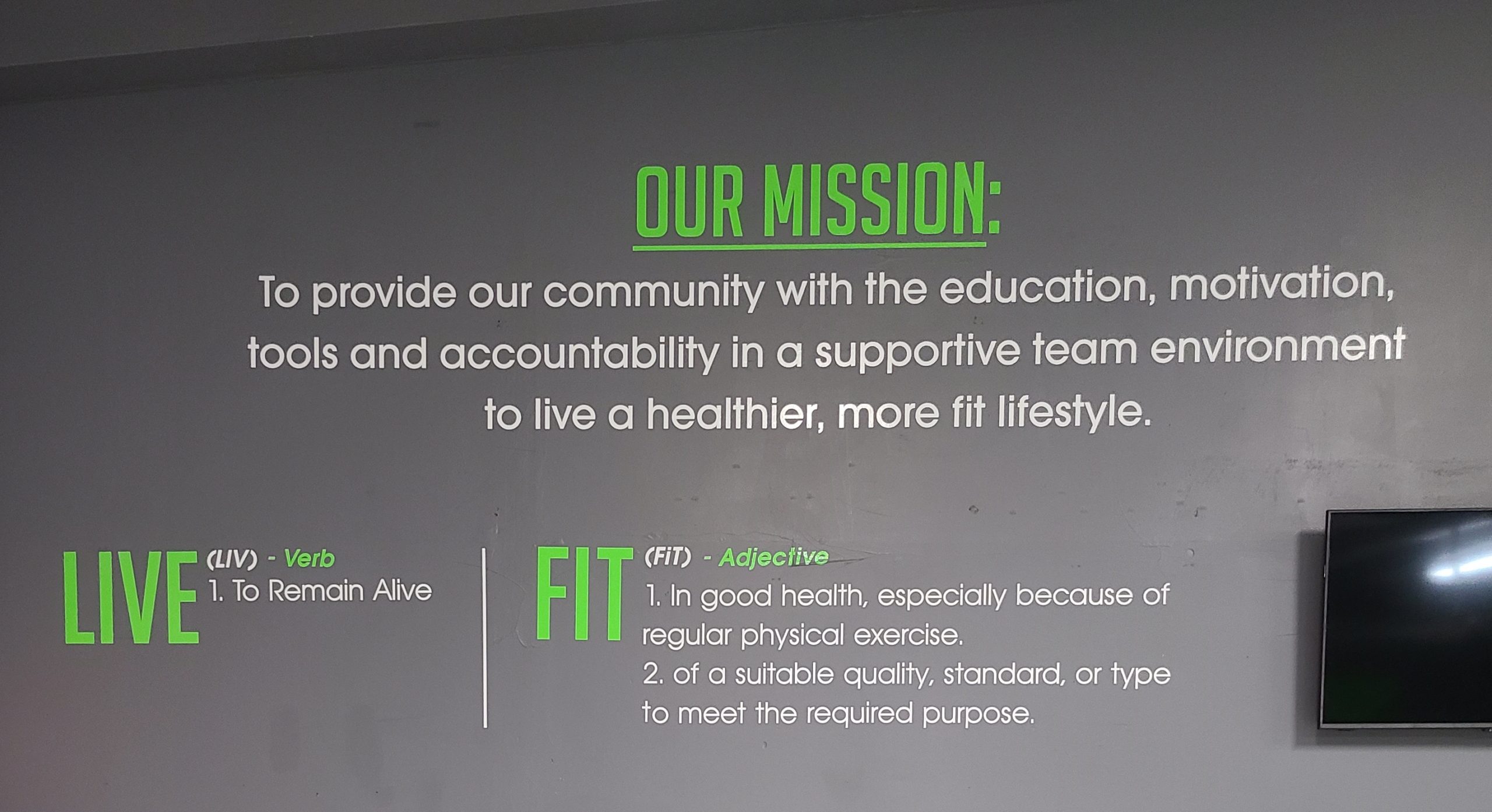 YOUR TRANSFORMATION STARTS HERE
We have programs available six days a week plus plenty of online, at-home work outs that you can use to make sure you are always staying active.
Check out our 1 week free trial below, and Kathy from our team will be in touch to set you up with the program best suited for your goals!
For further questions, FAQ or to see our schedule, make sure you scroll down this page. Or, you can always reach out to us directly.
Feel free to text us anytime 24/7 at 727-810-4005!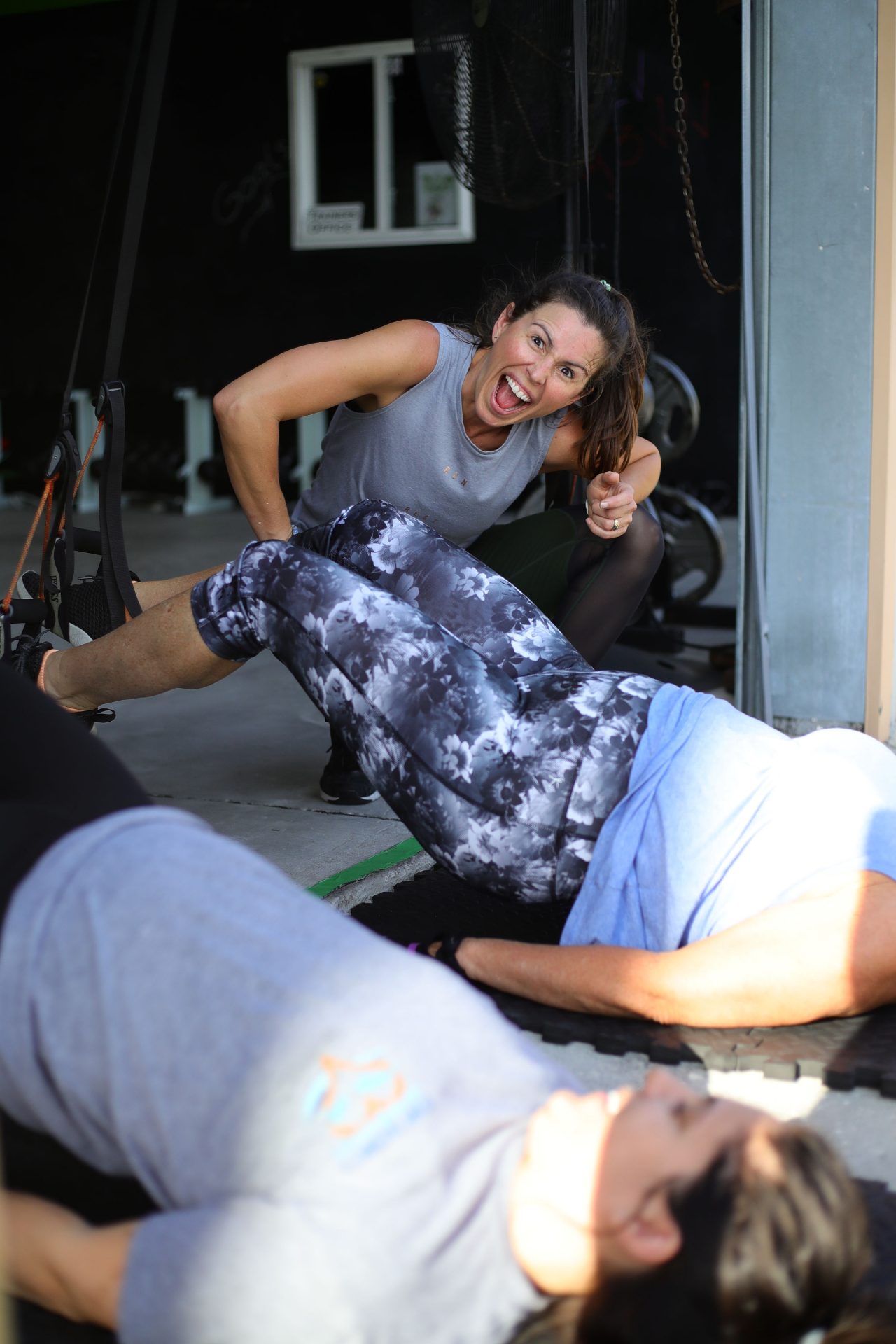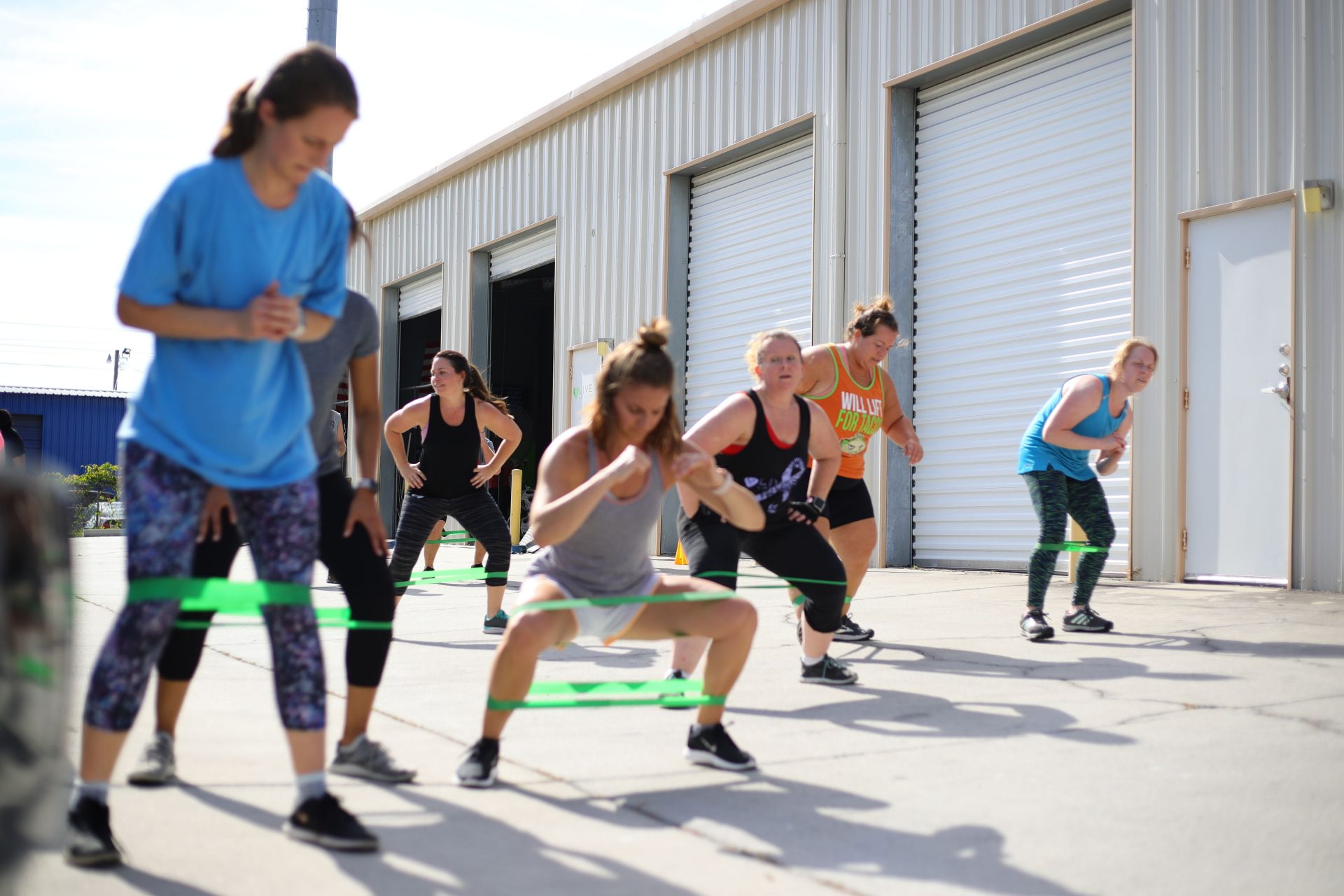 Try 1 week free!
All new clients to LiveFit get started with us by trying 1 week of ANY program free. 
Once you register for your first workout by clicking the button below, we will get in touch with you to go over your goals, set up your workout schedule and find the program that will be best for your needs.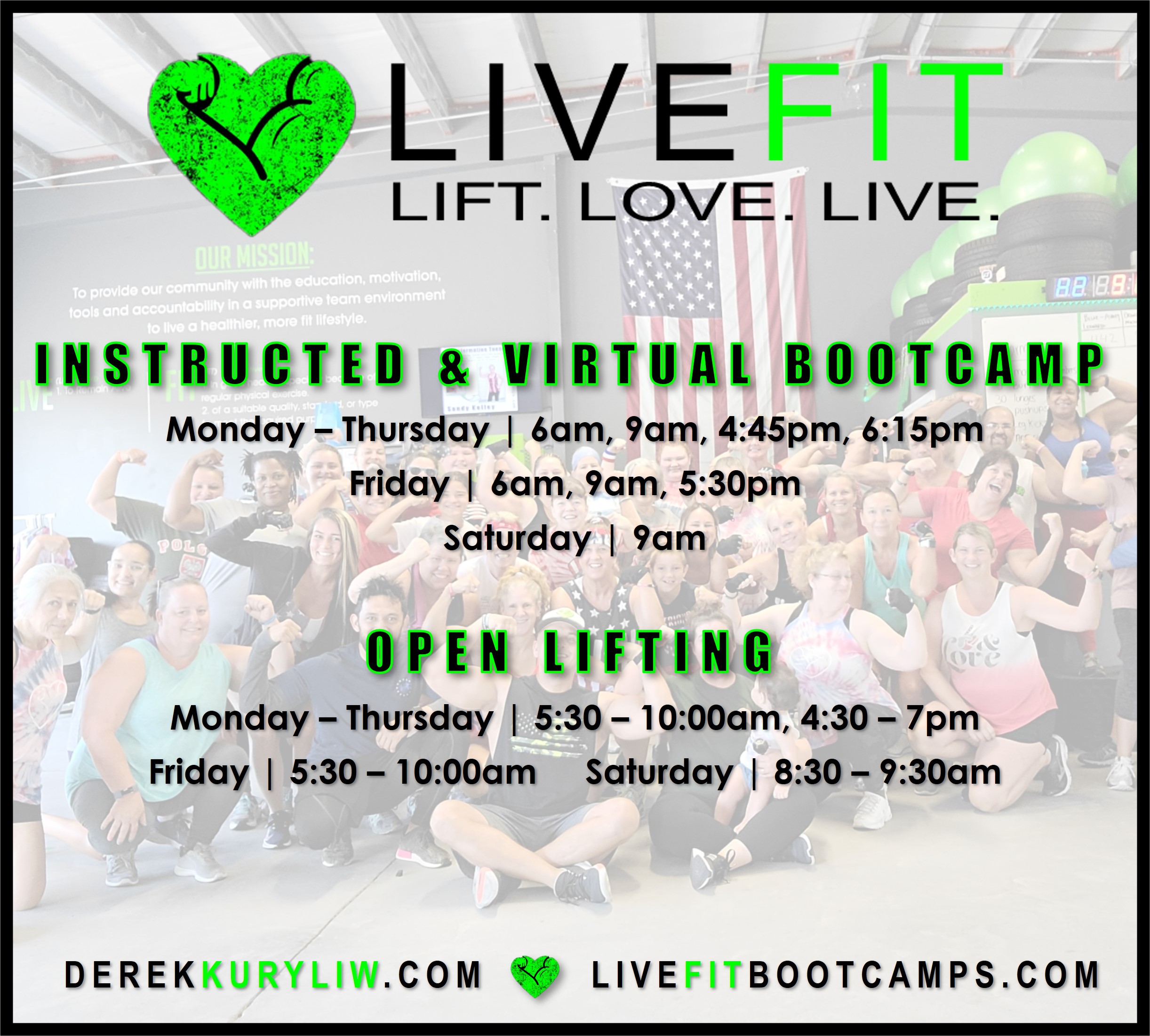 What kind of things do we do?
In short we do a little bit of everything! Each day you'll be challenged with a fresh new workout in a fun supportive group environment and we never repeat the same workout twice. Our workouts contain weight training, resistance bands, battle ropes, TRX, sleds. kettlebells, abdominal, cardiovascular and core exercises.
How often should I attend?
My goal for all new clients is 4 workouts per week, preferably Monday-Thursday. Then Friday, Saturday and Sunday become make-up or bonus days if necessary. 
What if I'm a beginner and not in shape?
Our program is PERFECT for beginners and EVERYONE that starts with us is out of shape! Our trainers provide modifications for all injuries and ability levels.
I recommend newbies attend either a virtual workout, 6am, 9am or 6:15pm for your first few workouts for more personal attention.  Arrive 15 minutes early your first day to complete a waiver and meet your trainers 🙂
What is the cost (investment in YOU)?
Our plans range from $2.50 – $5 per day depending on facility access and how many weekly accountability check-in texts.
All registrations include bootcamp and live virtual workout access, multiple weekly trainer check-ins, LVFT University membership, meal plans, weekly Zoom accountability meeting and daily text access 24/7 for tips, recipes and support. 
Plus with our UNLIMITED sessions format, you can take your fitness as far as you'd like with up to 20 training session options per week!
What do I need to bring?
All you need to bring is a positive attitude, a BIG bottle of water, a towel for your sweat, comfortable clothing and sneakers, we will provide the rest!
What if I don't like it, is there a contract?
We have weekly, monthly and quarterly options with no contracts so you are able to cancel, suspend or change your plan at anytime up to 72 hours before your next renewal.
What is the Covid-19 registration policy?
ONLINE REGISTRATION ONLY. No Payments Accepted on site. Use the 1 Week Free Trial link to get started.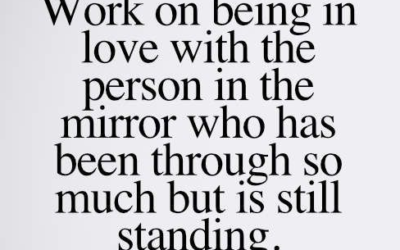 If I asked you who was your greatest influence in your life, who would you name?If you had an opportunity to sit on a beautiful park bench to talk for an hour with ANYONE past or present, who would it be? Why?What I want to share with you today is that the same people...