Guest blog post by Transformation Tuesday success stories Debbie Rish & Kim Durocher…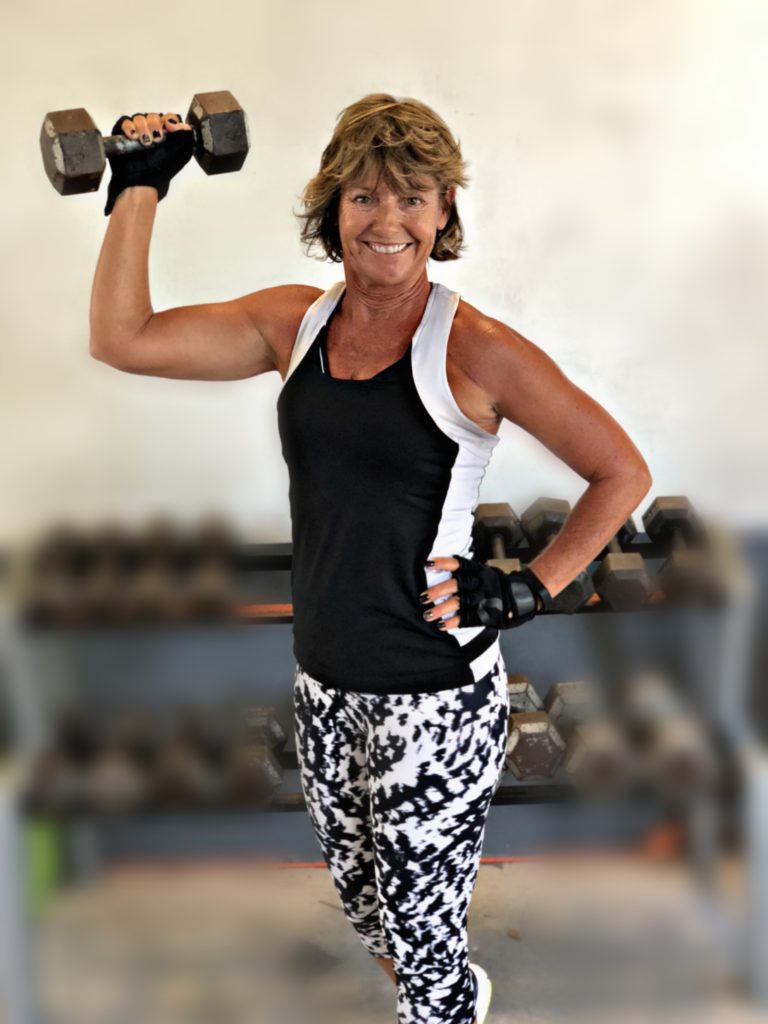 Debbie's Story:
I started LiveFit  2 years ago after seeing a noticeable difference in my friend Michelle. Not only in her body appearance but the positiviness that surrounded her.
So even though it took me several weeks to get the courage to walk through those big warehouse doors by myself, I just did it.
Yes, at first I felt scared and completely out of my comfort zone.
From the very first day, I was welcomed by not only the trainers but the people attending the bootcamp.
All sizes and shapes of people are there truly to better themselves, not to out-do anyone.
To me, attending boot camp is a great mind, body, and soul treatment I've incorporated in my everyday life.
What makes it even so much more fun and makes me more accountable, is having a really great friend do this with you everyday.
It was only a couple of months after joining LiveFit myself and going everyday, my friend Kimmie joined and has been an incredible accountability friend.
My mind thought is…..if you just get yourself there everyday….the rest is easy….you do the workouts, to your ability and try to eat better….you will get results.
Consistency is Key!
I've seen the positive mind and body change from my own eyes, not only of myself but from the people who just come everyday.
Thank you Derek, Trainers and LiveFit!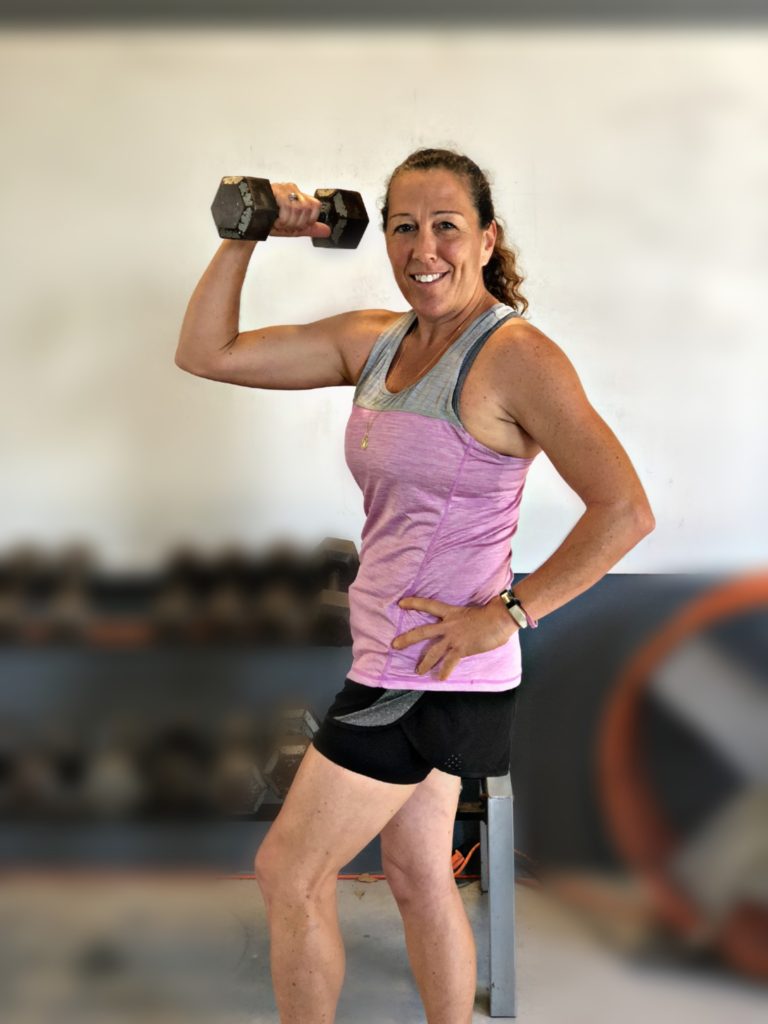 Kim's Story
What first inspired me to come to LiveFit was my friend Debbie Rish.
What inspired me to join LiveFit was the people and the instructors.
What inspires me to continue to stay with LiveFit is my amazing and supportive boyfriend Jeffrey, and the continuous support from my family and Debbie and all the friends I've made coming here.
Starting out was very scary to me.
I came in here with the idea that I would be unnoticed and just an outsider in an already-established place.
But from the minute that I walked in it was quite the opposite.
You just have to walk in and experience LiveFit when you meet Derek, Rolo, Ashley, Micki and Michelle.
You will already know you're in the right place and you are welcomed into a family!
One of my biggest accomplishments since I started was in the beginning not being able to even budge one of those gigantic tires, to now being able to flip it all by myself.
Also to learn the proper way to exercise. Anybody can do cardio and lift weights, but at LiveFit they will show you the right way and stay with you to its entirety.
I also learn about proper eating and nutritional habits through very informative seminars and videos from the LiveFit team.
Of course my goal is to continue to do what I do, and for a very long time. Because I have an amazing family that I'm sure would like to have me around for a long time.
So if you're afraid to start something new, or afraid that you won't fit in, or that you won't quite make it, then I want you to think again.
You never know until you try , and once you do you will find such amazing strength you didn't even know you had.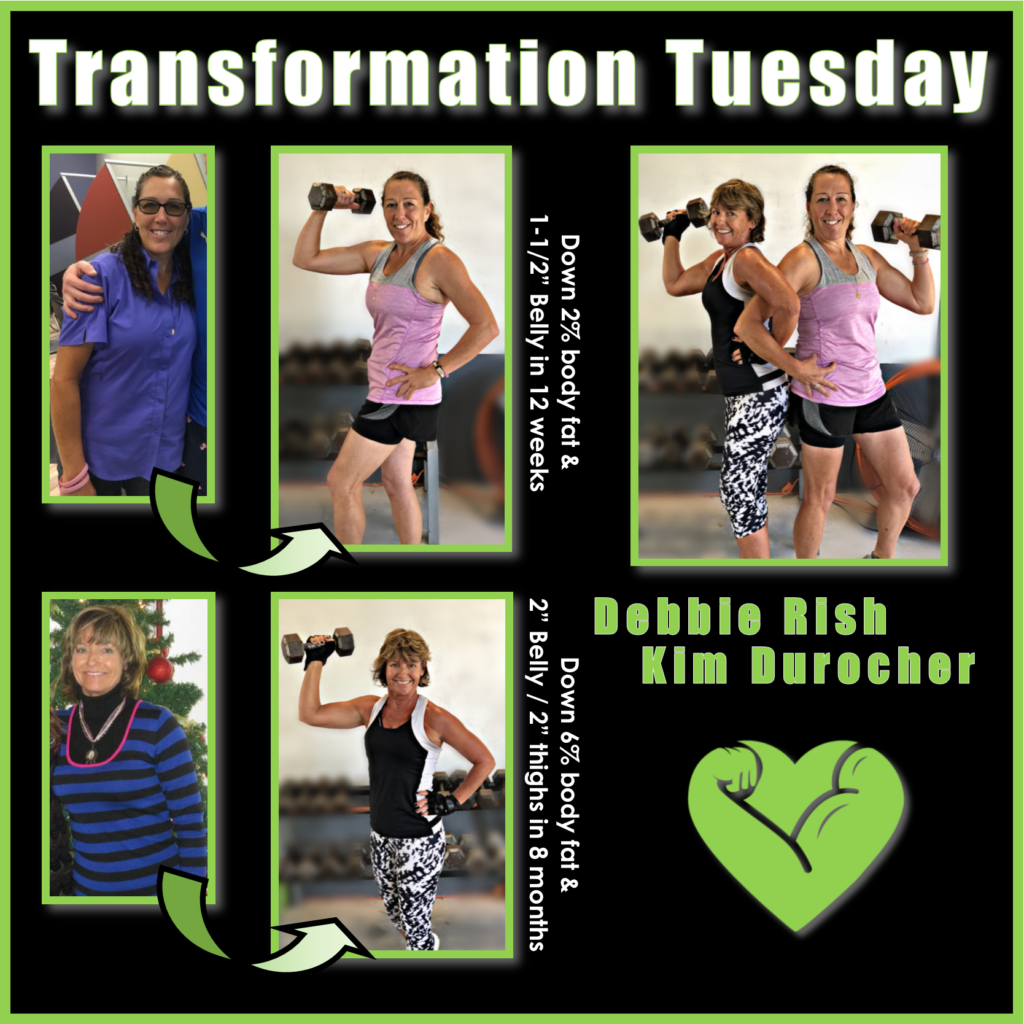 How do I become the next LiveFit transformation?
To get started, complete the simple registration form below and you'll be redirected to your 5 FREE Workout certificate (to print or screenshot), PLUS your 14 day slimdown meal plan, healthy recipes, dessert options and FAQ…
Register now…it takes less than 30 seconds!
*ONLINE REGISTRATION ONLY. No debit or credit card required. No recurring charges.
No catch. No gimmicks. If you like your experience, we would love if you would consider us as your coaches to help make a life changing transformation together 🙂