Two For Tuesday Transformation- mother & daughter story

Melody's (mom) Story:
Miss Cindy invited us to her first bootcamp session, Jay and I joined her and three other women.
We attended another bootcamp but was not happy with how it was going. So we were eager to tag along with Miss Cindy.
For me my defining moment was watching Jay Thrive in this environment knowing her history, that after our 2-week free session I knew we had to join and make a commitment.
My biggest fear was worrying that Jay would overheat and have a seizure. But I was also worried that I would not be able to complete the 30-minute sessions.
I allowed my age to play a part in that feeling. When I first started, every exercise was a struggle.
I struggled with the confidence to do the workouts that I actually had major anxiety before every workout.
My first personal victory I would have to say was being able to run around the whole building without stopping.
Now I can actually sprint around it!
A major goal for me I guess would have to be completing the mud run with Jay. Doing so was beyond words because she had wanted to do one and being apart of LiveFit gave us that opportunity.
Another goal was being able to complete back-to-back bootcamps.
I would  have to say that we have become consistent with our attendance too, and becoming more confident in myself and not worrying so much about Jay!
My future goal is to learn to food prep. I don't eat terribly but want more knowledge. Jay and I drink our aminos and we are constantly getting better with it. We actually just decided that we're going to start bringing our protein to bootcamp, that way we are able to drink our shake on our way home.
Another goal is to not be afraid to lift heavy. I want to have more muscles!
I also want to gain more confidence in myself by believing and trusting the process. Every workout that I do is helping to achieve this!
What I would say to some someone else like me is just do it. believe in yourself and  just show up.
I'm very thankful for all the love and care that LiveFit staff and clients exert,  its that personal touch.
They have all helped me to believe in myself and in Jay, staying humble and true to yourself. Be consistent and not give up..if I can do it so can you!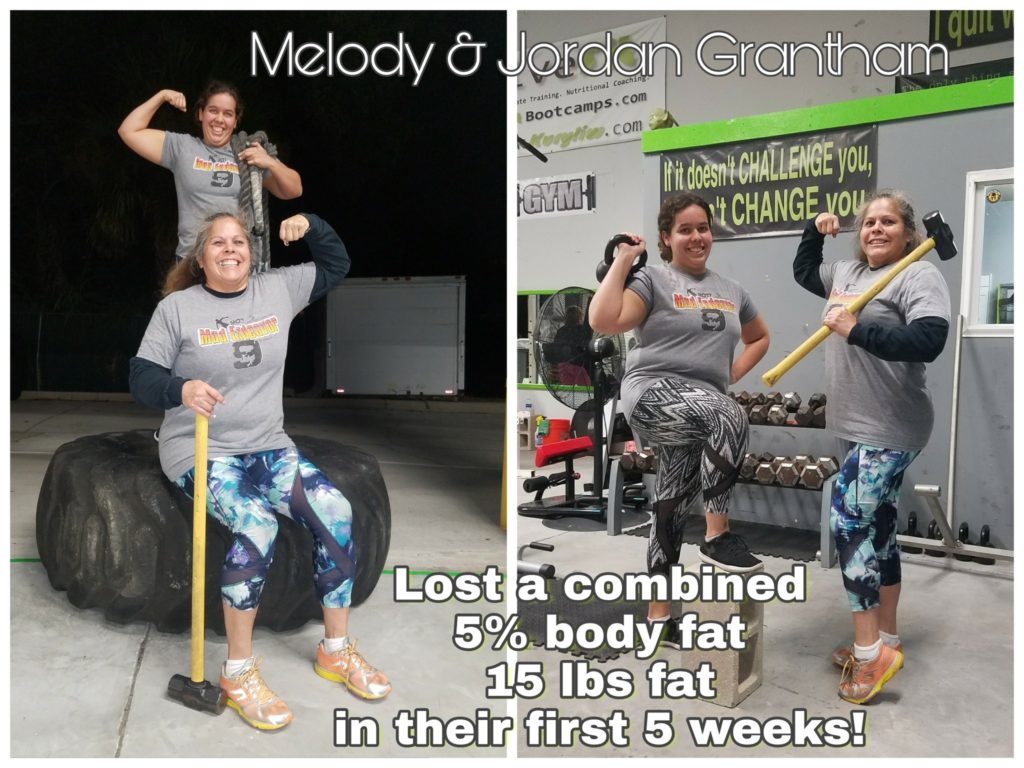 Jordan's Story:
What got me started at LiveFit was Cindy invited my mom, and my mom brought me with her.
What made me want to join was after the first week of bootcamp, I just loved it!
I love the feeling every time the trainers pushed me to do better!
My first initial fear I could say my seizures but if I always saw it as if I had a seizure then countdown starts back up again, so I guess my first initial first fear was going into the unknown
My first initial struggle was not being able to complete a bootcamp, and keeping up with everybody else. My first personal victory would be completing a bootcamp without a trainer or my mom taking me out.
Now I can do back to backs but their days we're still have to sit out.
A couple of goals that I have accomplished is completing my first mud run and another goal is that I'm able to do PT as well as bootcamp!
That's told that I accomplished have nothing to do with working out but I give credit to live fit, because all the trainers give me a lot of self-confidence.
Being able to talk to people without the fear of being judged about my speech and people actually understanding me.
A future goal that I would like to accomplish would be meal prepping by myself in about 2 or 3 months.
Advice I have for someone who is in my position would be that nothing's impossible and that it's okay to slow down, you can still push yourself, and don't be stubborn listen to the trainers when they tell you to take a break.
Trust the trainers they want to help and they know what they're talking about!
Don't be afraid to go up in weight and just believe in yourself.
Remember all it takes is faith trust and pixie dust 🙂