My transformation journey started in February when my sister Kacy Short pushed me to try bootcamp.
I was very reluctant to join her as I'm extremely shy and never thought group workouts were for me.
But, oh how I was wrong!
I want to thank Kacy for always believing in me and introducing me to my new LiveFit family.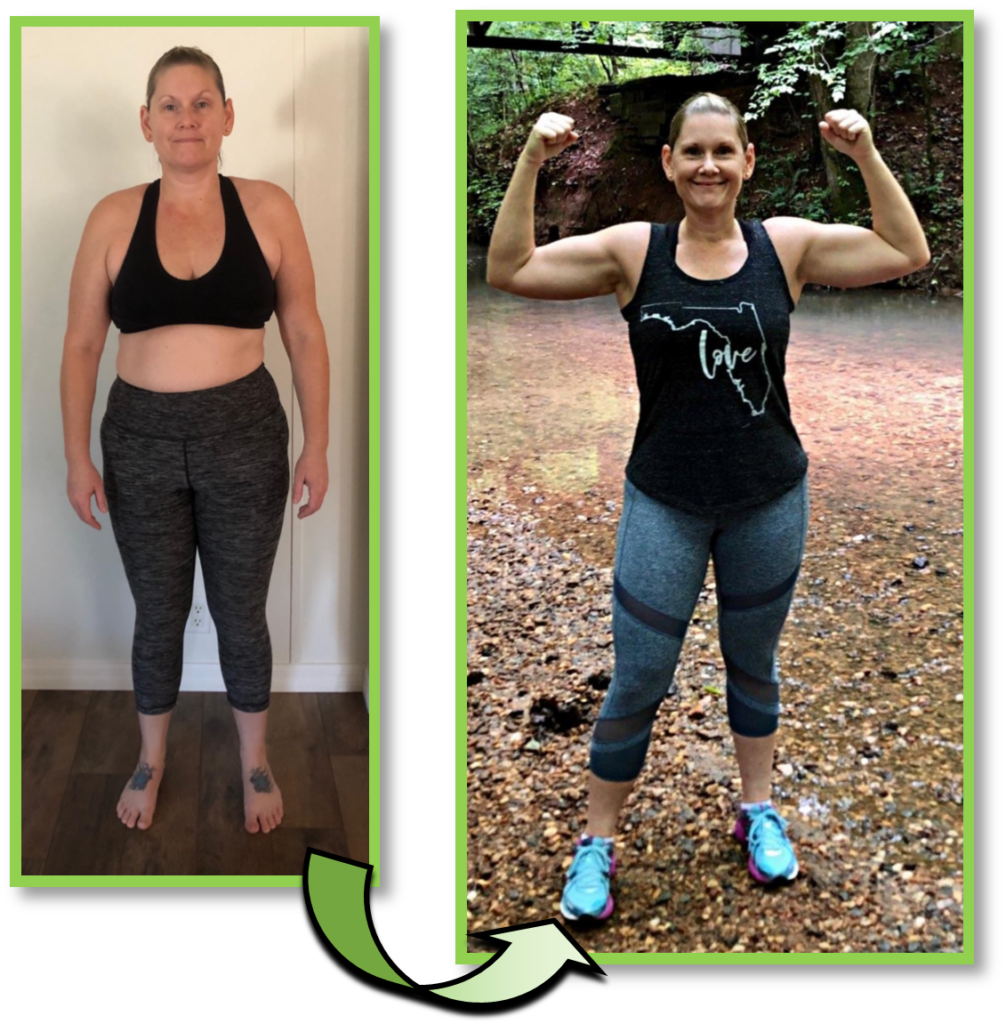 Finally, I was on a journey to happiness.
I've struggled with my weight for many years, but now I see the light at the end of the tunnel and it's all thanks to the tools I've received from Derek to find the confidence and drive within.
I wouldn't have made it this far without the help of the amazing trainers.
Calling me out during a workout and pushing me to my limits, always with a smile and positivity.
Special thanks to Derek, Rolando, Ashley and Micki! 
I've had a few victory moments since joining LiveFit.
First was building up the endurance to run a mile without walking. Secondly, to do a normal push-up.
I hope to continue this journey with losing more body fat.
Who knows maybe I'll train for the bikini contest next summer.
My advice for new members is don't give up on yourself!
Push through it.
I promise it gets easier everyday.
The LiveFit family will be with you every step of the way!