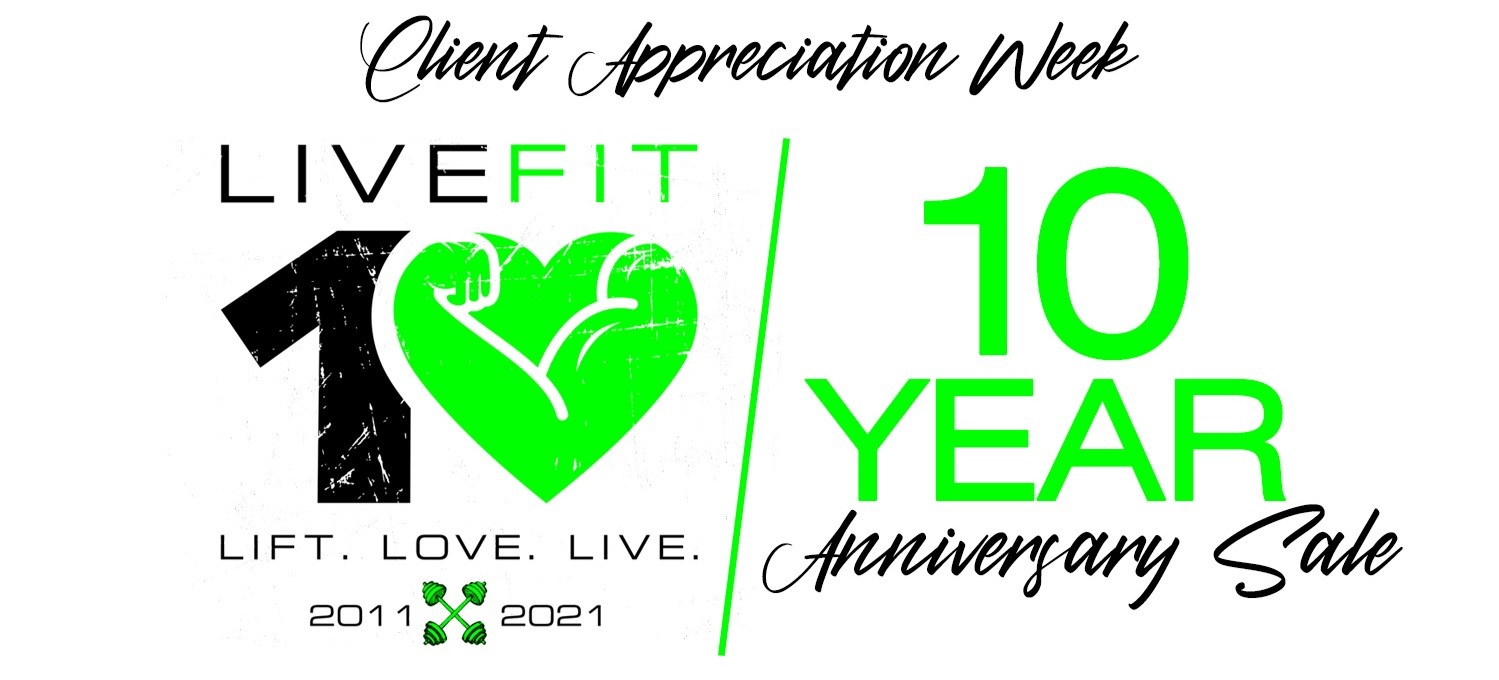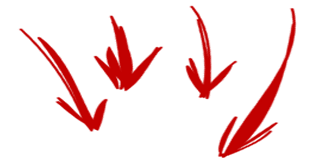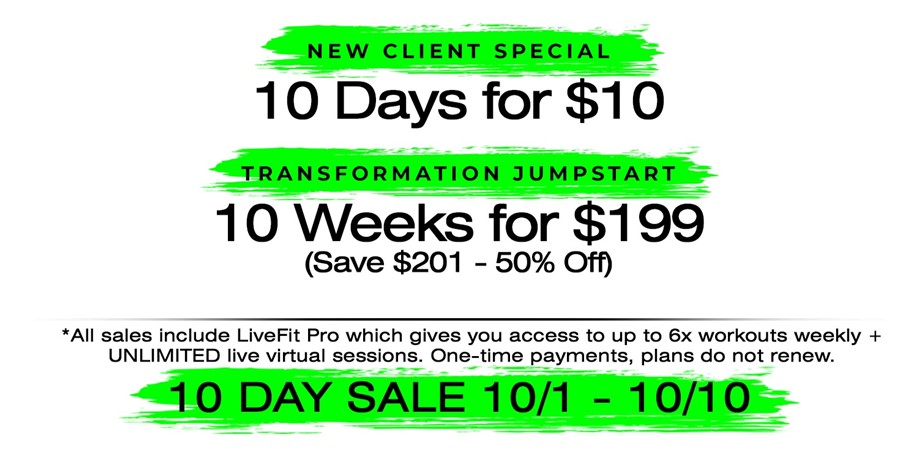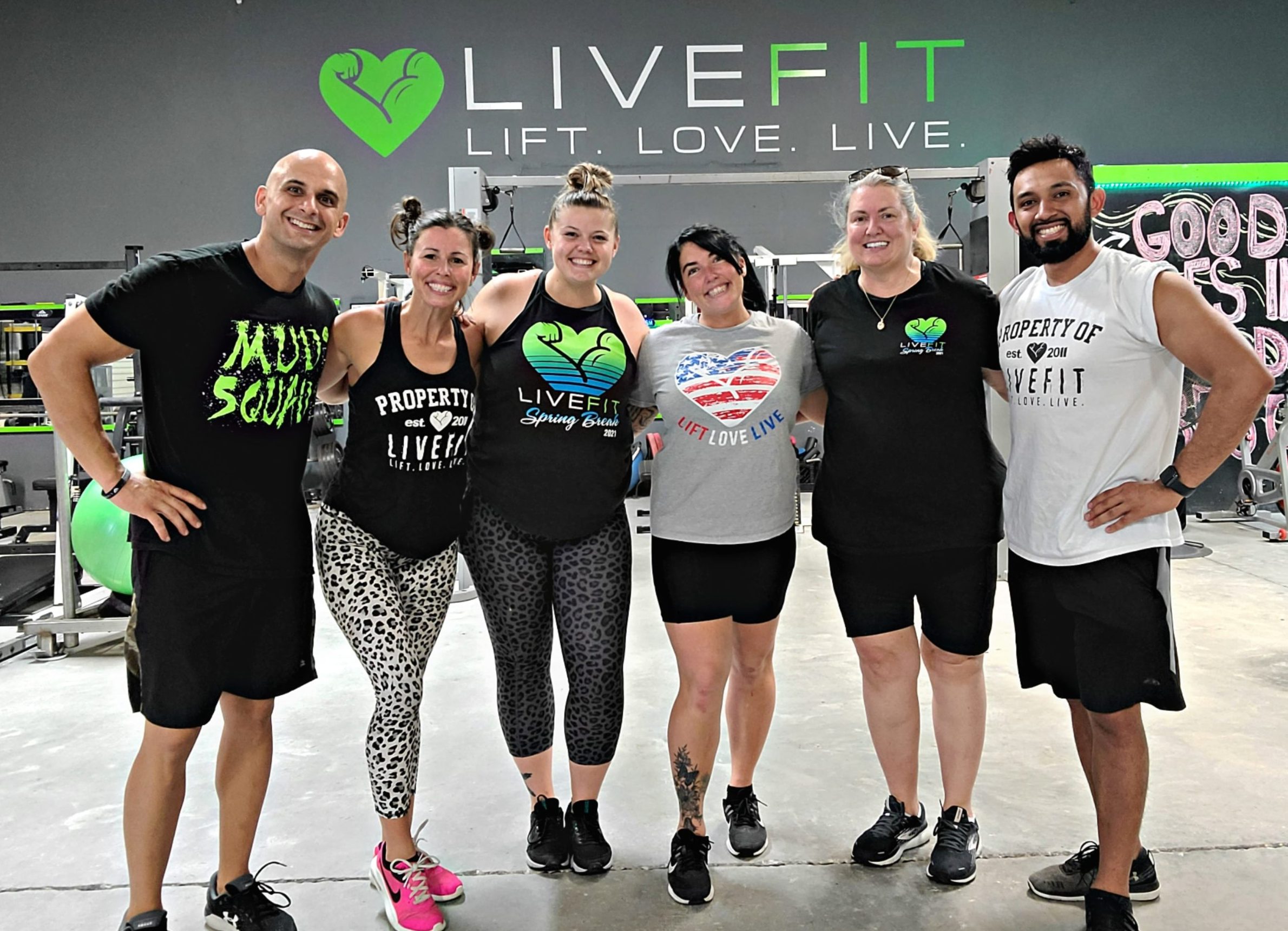 Derek, Micki, Skyler, Ashley, Kathy, Rolando
ONLINE REGISTRATION ONLY- No cash, credit or checks accepted on site.
100% HAPPINESS GUARANTEE- if our team of motivating trainers, happy clients and fun workouts don't leave you smiling we'll refund your entire initial registration!
We're here to help you love your body and feeling more fit while enjoy the journey along the way.
#LiftLoveLive