BUSY MOMS…..do you struggle to find time to workout, meal prep and get your 'pre-baby' body back?
Learn the top time saving strategies used by our 300+ best transformations over the past 13 years

In the next 28 days you'll learn how to make simple daily changes as you transition to a healthier lifestyle with more energy and a leaner belly, arms and thighs!!!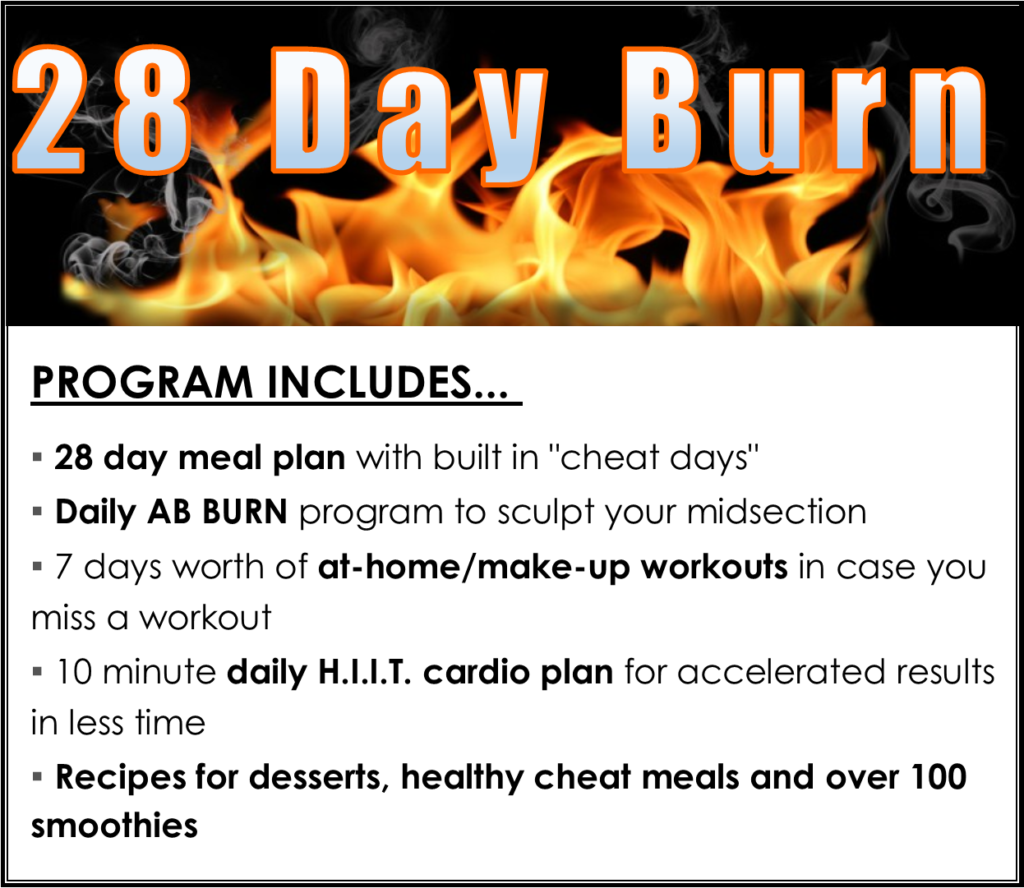 On the following page you'll have access to:
Easy-to-follow meal plan with

over 100+ meal swap options

Complete 28 Day Burn daily abdominal workout plan

Quick 8 minute Morning Metabolizer Workouts that you can complete in your own home each morning to

rev up your metabolism into a fat burning furnace

A complete stretching routine to

overcome any injuries

and increase recovery time

Print and save Derek's famous

high protein peanut butter ball recipe

BONUS…28 Day Burn at-home cardio plan for those wanting accelerated results
No time, no gym membership, no equipment, NO PROBLEM!
Your 28 Day Burn program is a clear and cut 3 phase system:
1.) daily abdominal/core workout- each morning or evening for 28 days you'll complete a quick, low impact core and abdominal workout.
2.) 8 minute Morning Metabolizer workout 4x weekly- every workout is done at your own pace, in the comfort of wherever you are in the world, in just 8 minutes 4x weekly.
3.) simple daily healthy eating guidelines- learning to eat more, not less to jumpstart your body's internal fire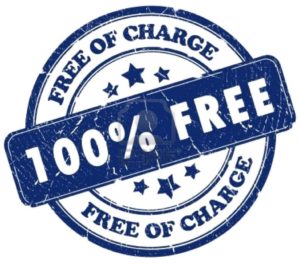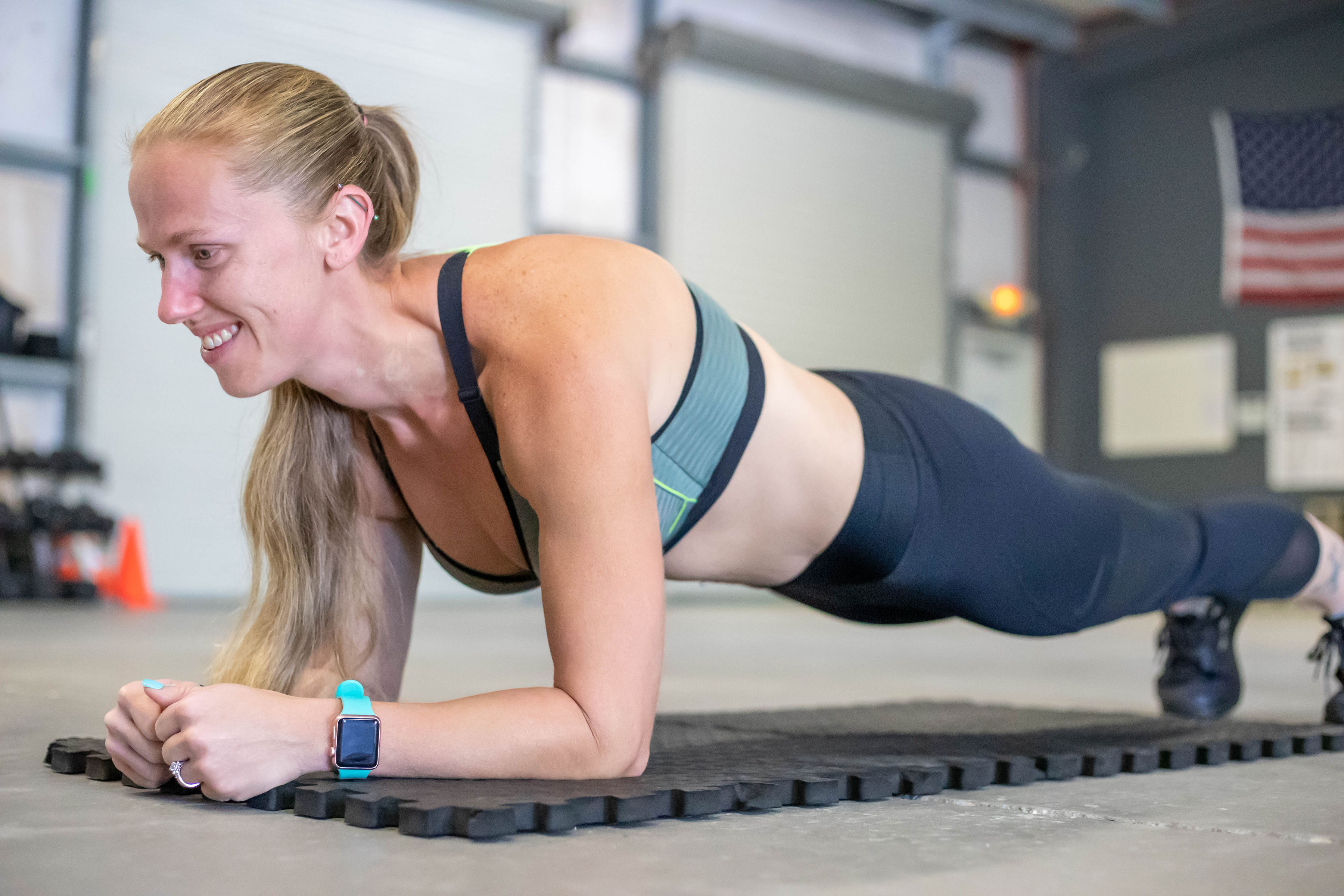 Why is this FREE???
We understand that getting started with a healthier lifestyle, exercise and nutritional choices is difficult. We want to make the first step as easy as possible!
We also want you to have a high quality plan with all of your questions answered for you so that you do not get "stuck".
This exact program was over $150 when we first launched it with our bootcamp clients last year. It has EVERYTHING you need. 
Our hope and goal is by providing you with these amazing resources to get you started, that we will be your first resource in the future for diet, exercise or healthy lifestyle advice.
There are SO many fitness options on the market, we are honored that you chosen us to help you!
Committed to your fitness success,
Derek Kuryliw
 After you enter your email address, check your inbox for the link to the VIP Access page.
(If you don't see it within a minute, check your spam folder and afterwards add me derek.kuryliw@gmail.com to your contact list!)