Transformation Tuesday blog by: Susan Dovydaitis
I got it. I got that famous text from Derek!
Write about your current transformation. What? Me? I texted Derek back saying he sent it to the wrong person. No, he said "no mistake."
I started coming to LiveFit just before I turned 50. I was in sorry shape. With the expertise of the LiveFit team I regained the athlete in me.
Then I let some life challenges, an injury and taking care of my elderly mom, distract me from my fitness journey.
I quit LiveFit (big mistake) and backslid.
Nearly a year later I'd had it with myself, this is not me, I needed to get back to being me. I get a text from Derek. "Do you have a game plan going into the new year". Well, no I didn't.
They were starting up a new "Challenge".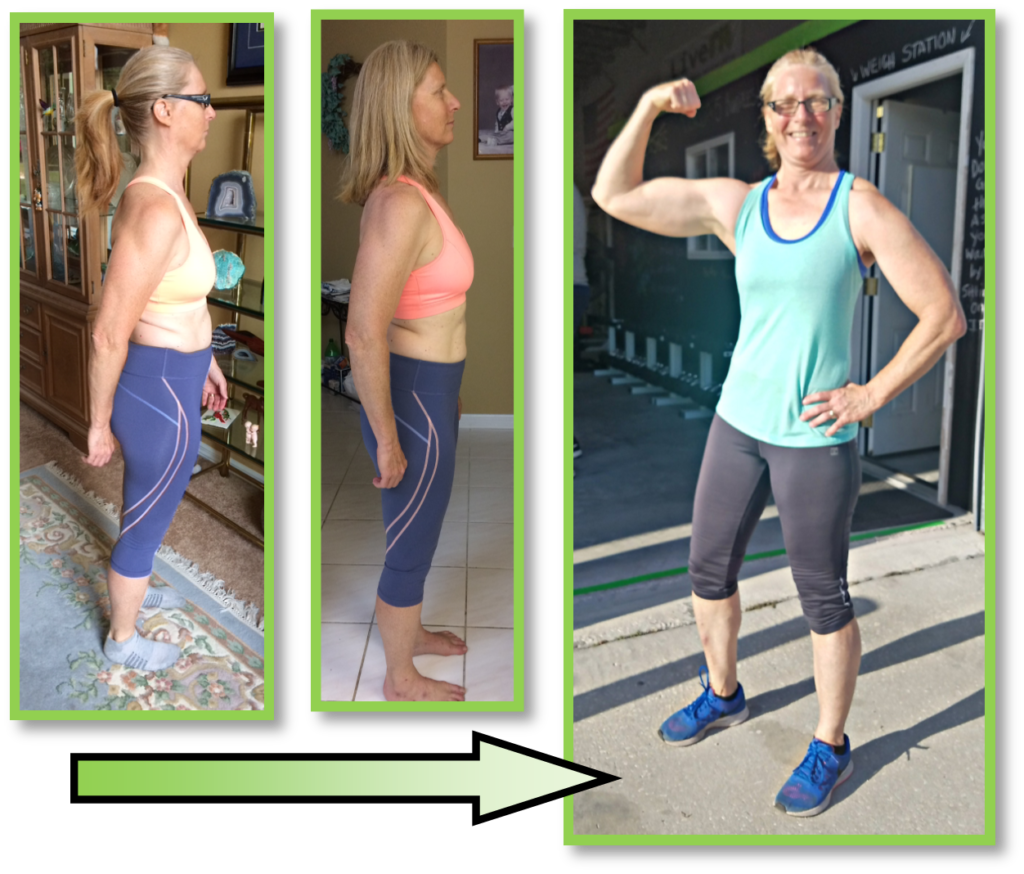 Challenges are an amazing tool Derek uses to give you a complete plan of attack, kick you in the pants, shake you out of your comfort zone, get the competitive juices flowing and that was just what I needed.
This particular challenge really resonated with me by providing a complete meal plan with 6 weeks of daily menu, recipes and shopping list.
I completely trusted the process Derek had laid out and followed to the T and wow, I did quite well for myself in just that short time.
Doing well in this challenge really solidified in me several things.
# 1 Trust the process.
#2 Consistency, not perfection.
#3 F- the scale.
I had nearly 3 weeks of the needle barely moving but could see and feel the changes in my body and fit of my clothes.
Despite the challenge being over I am committed to continuing with the meal plan and being consistent with bootcamp  until I reach my weight goal.
I have some new physical goals too that I am excited to work on and ultimately achieve. One of which, as I turn 55 this year, is running in a 5K and placing in my age group.
Let the new challenge begin!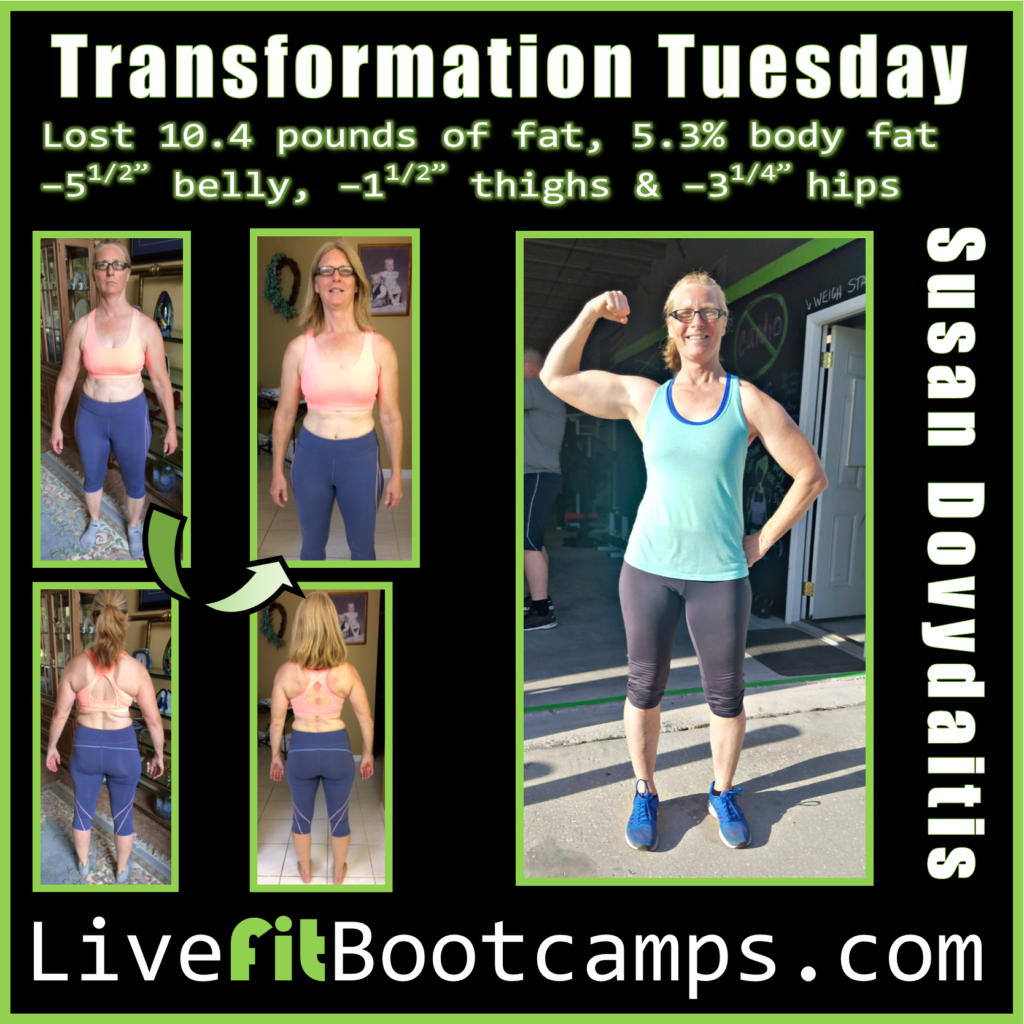 Why now and why me?
Because it's time to put YOU first!
Chances are if you are reading this, YOU are the type of person who has all the right ambitions and motives to get into shape, lose weight and feel better but…
YOU put everyone in your life's needs before your own and it's adding up and taking it's toll on you mentally and physically.
Guess what? That's not working for YOU!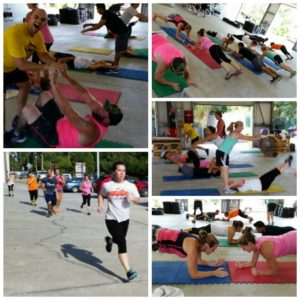 If you are a dedicated team player, YOU are exactly the type of positive, motivated and well rounded person we are looking for to make the ultimate physical transformation to end this summer. It's time to focus on you!
No one is ever left behind at our bootcamp. No injury, age, lack of experience or coordination will hold you back from being successful in our program.
All you need is the desire to get better…everyday!
We give you all the tools to be successful:
Fun, challenging and constantly changing workouts daily to keep you from getting bored and stagnant
Daily emails, text and facebook support from the LiveFit team of 5 trainers.
Accountability to show up, stay consistent and not give up on yourself.

Easy to follow meal plans and nutritional advice to learn what to eat, not just start and stop another typical diet.
The most positive community of hard working women, men, parents, grandparents and people just like you, that are going through exactly the same thing you are going through and there to help you every step of the way.
How do I become the next LiveFit transformation?
To get started, complete the simple registration form below and you'll be redirected to Step#2 of your registration where you get our membership options, your 14 day slimdown meal plan, healthy recipes, dessert options and FAQ…