Fit Body Private Group Training
"Five more, four more, three more, two more, one more…"
That's what personal trainers tend to get the reputation of, rep counters, right?
Personal trainers are those people that you pay loads of money to just for them to scream at you to push further, harder, and count your reps.
This stereotype and perception of so called personal trainers is intimidating and make most people apprehensive.
Fit Body group training program is designed to help you become a better you.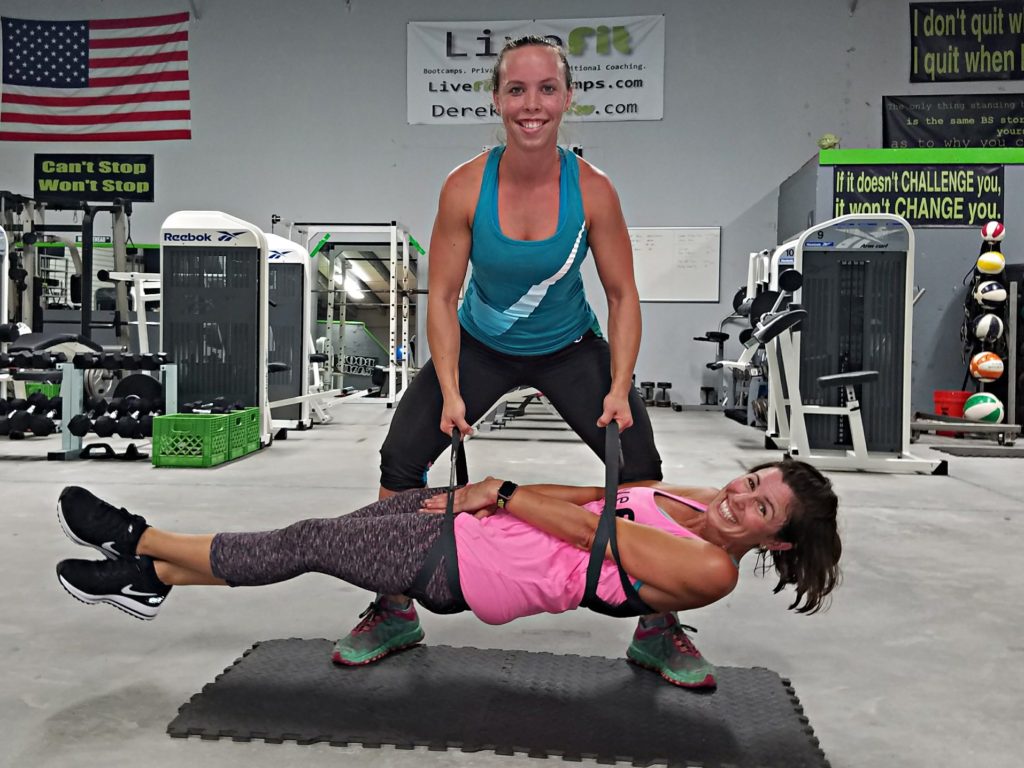 Personal training or group training should not be intimidating. We are here to help you and welcome all ability levels into our program.
Whether you are looking to:
take your physique to the next level
add accountability partners and trainer to keep you on track
incorporate more resistance training into your routine by adding weights and machines
or if you just want a better knowledge base of exercises, proper form and knowing your way around a gym
…we have a program for you!
By bringing all these things together you're ensured that each workout leaves you walking away feeling empowered, pumped and educated.
How is Fit Body group training different?
We add a personal touch to things by making things… not so personal.
What I mean when I say this is that all of our training is done in small groups instead of one on one.
This removes the fear of intimidation and puts you with people that have similar goals and maybe even friends or family if schedule and availability allow for it!
Cardiovascular intensity is also turned down a little bit since there are multiple people that the trainer has to monitor; this in turn removes the fear of not being able to keep up.
Personal training still lights a fire under the booty weather it's one on one or in a group based setting. One of the biggest reasons why people start training is due to their lack of motivation and drive. It definitely helps when someone with extensive knowledge and experience in the health and fitness field is that motivational push when you are about to throw in the towel on a tough set.
Group training also removes all of the guess work and stress of what exercises do you use, what body parts to work, and for how many reps, etc. Everything is already put together and laid out for you with a plan to succeed… your only job is to show up and give it all you got!
All in all, small group training takes all the elements of personal training and makes it so much more inviting and comfortable while still providing a kick ass workout in 30-40 minutes!
So I suppose the question is… Will YOU trust the process and let the results speak for the work you put in?
Register NOW and get your training program and schedule set up this week!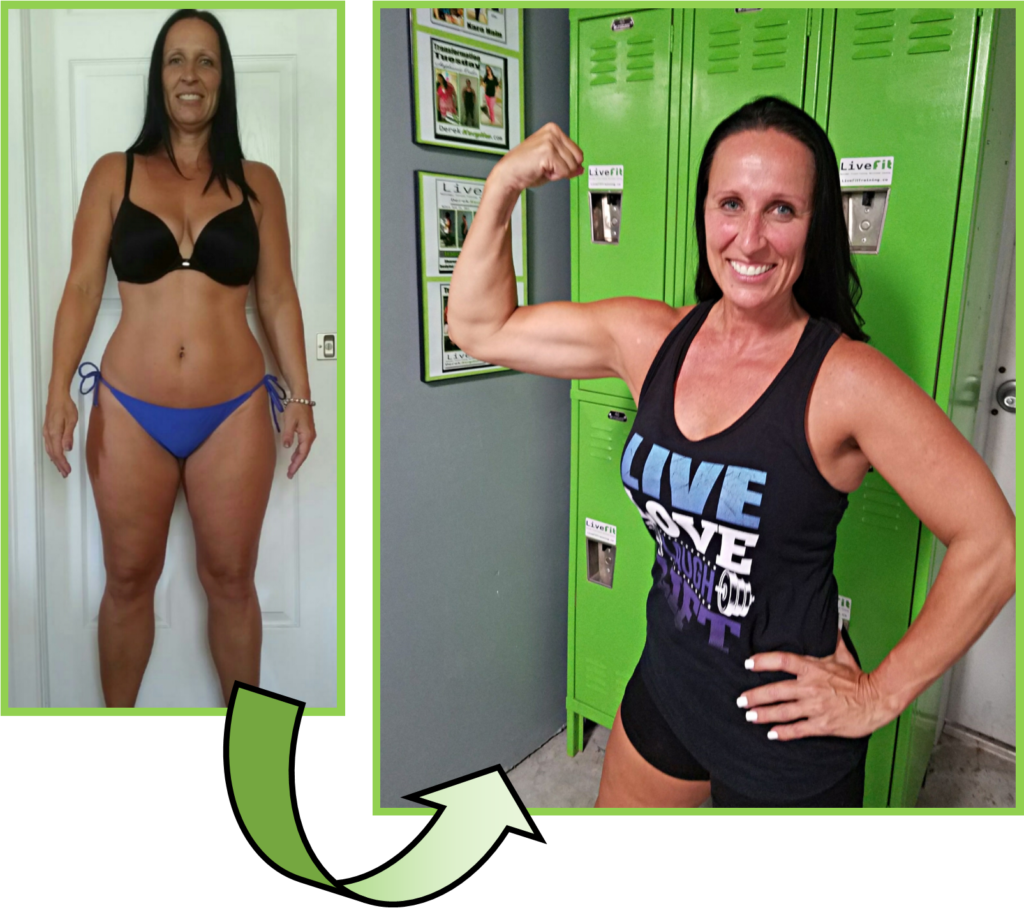 Including:
Custom Program Development: Bootcamp, Cardio & Workout

Accountability Texts from your Trainer

10 days to make up missed sessions (only 2 makeup workouts per month)

2, 3 or up to 5 Training Sessions each Week

Body part and goal specific workouts
Direct personal instruction on form, technique and safety
Unique workouts everytime with new exercises, intensity methods and rep schemes to keep you guessing and continue making progress!
Save almost 400% off "Big Box" gym weekly PT pricing ($200 vs. $50)
Personal Training $10-15 per session (2-5 days per week)
No Contracts, No Commitments. YOUR Success is OUR Success!
*Sessions rendered weekly, missed sessions can be made up within 10 days only. No refunds on completed payments, no credits for unused sessions.
Single Session PT Workouts…
$17 per workout, does not renew, no contracts, no commitment. By appointment only, no refunds.