In September, I will be celebrating 4 years being at LiveFit and going into my 2nd year as a trainer. This past weekend, I competed in my 7th show and moved up from men's physique, to Classic physique.
I began 15 weeks ago with the goal in mind to get in the best shape possible and to compete for the first time in the Classic Physique division.
With the help of Derek, Ashley, my family, and the Livefit team, I was able to give it my all to achieve my goals. One thing I had in mind throughout this process was not talking about what I was doing, but showing with my actions that it is possible to accomplish your goals.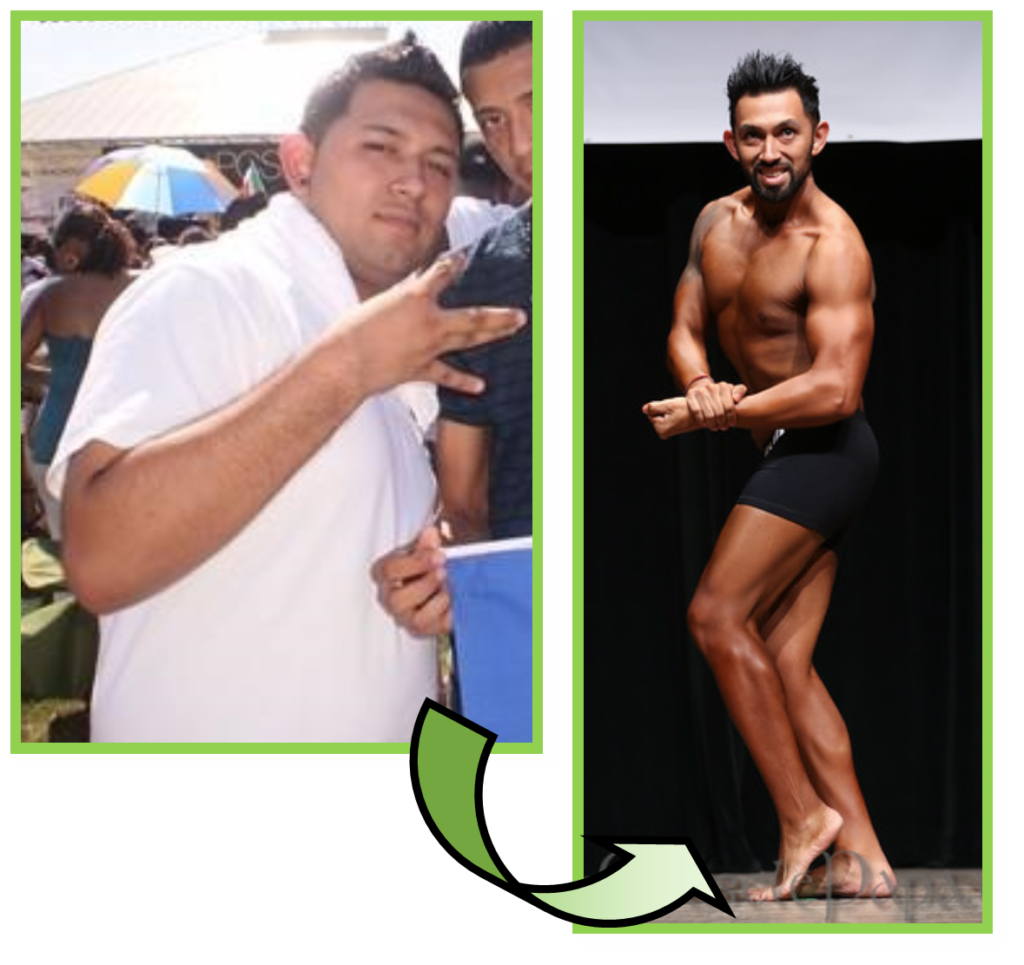 There was no room for excuses even though I could've made one every time. I still ran my family business, worked 15+ hours weekly training clients and moved in with Ashley into our new place just 1 week before the competition!
Other people's opinions didn't matter didn't matter. Training 2 times a day, meal prepping until midnight on some nights(even though I had to be up at 5 a.m the next day.) I followed the steps and did what I had to do.
One of the biggest thing for me was my family coming to see me compete for the first time. Having their support meant everything to me and also made this year's competition prep much easier.
No matter what doubts or fears one can have, when you see the final results, it's a very satisfying feeling to know that you pushed yourself to be the best version of yourself.
I truly believe that with hard work you can achieve any goal you set for yourself and anything is possible!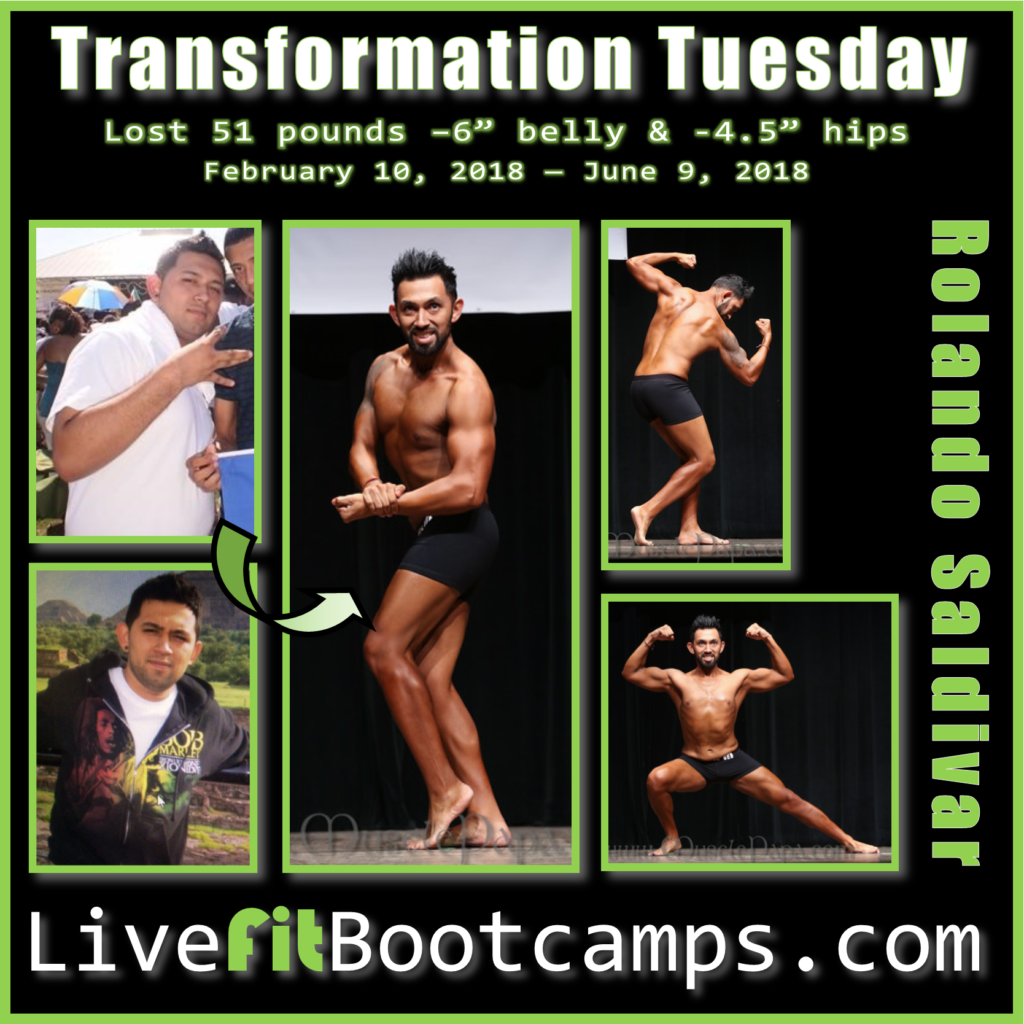 How do I become the next LiveFit transformation?
To get started, complete the simple registration form below and you'll be redirected to your 5 FREE Workout certificate (to print or screenshot), PLUS your 14 day slimdown meal plan, healthy recipes, dessert options and FAQ…
Register now…it takes less than 30 seconds!
*ONLINE REGISTRATION ONLY. No debit or credit card required. No recurring charges.
No catch. No gimmicks. If you like your experience, we would love if you would consider us as your coaches to help make a life changing transformation together 🙂