Do you love Hellman's parmesan crusted chicken??
I decided to sub the mayo for greek yogurt for a low-cal, healthier spin. This recipe was so extremely easy, convenient, and absolutely delicious. The greek yogurt locks in the moisture, and the spices just kick it up to a whole different level.
There are 916 calories in a 1 cup of Mayonnaise
Calorie breakdown: 76% fat, 23% carbs, 1% protein
There are 140 calories in a 1 cup of Greek Yogurt
Calorie breakdown: 0% fat, 28% carbs, 72% protein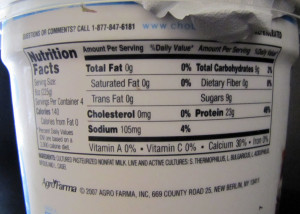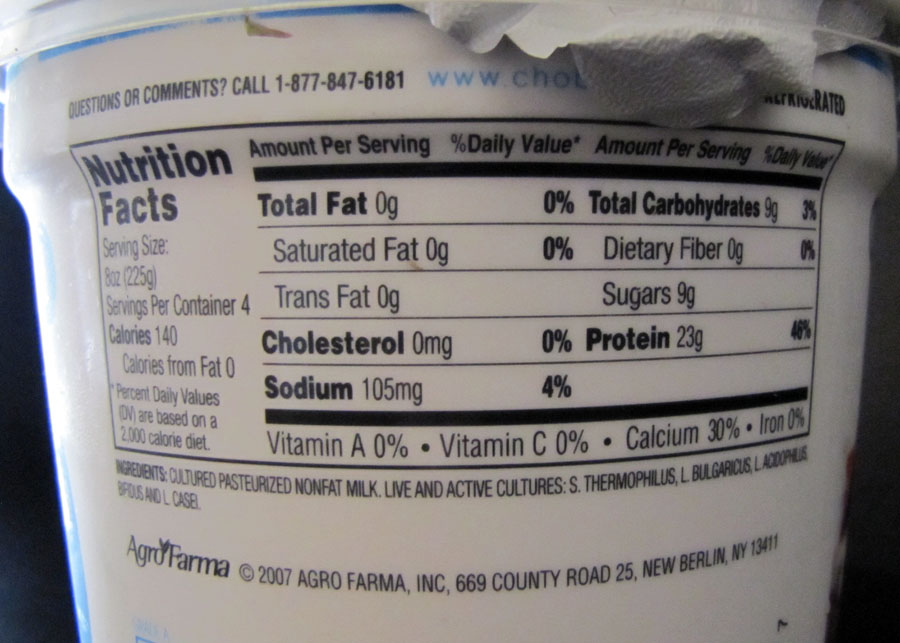 Super low in calories and high in protein,
Ingredients:
4 boneless/skinless chicken breasts
1 cup plain greek yogurt
1/2 cup parmesan cheese – grated
1 teaspoon garlic powder
1 1/2 teaspoon seasoned salt
1/2 teaspoon pepper
Directions:
1) Preheat oven to 375 degrees.
2) Combine greek yogurt, parmesan cheese, garlic powder, seasoned salt, and pepper in a bowl.
3) Line baking sheet with foil and spray lightly with cooking spray.
4) Coat each chicken breast in greek yogurt mixture and place on foiled baking sheet.
5) Bake for 45 minutes.
Enjoy!
Committed to your fitness success,
Derek Kuryliw, Certified Sports Nutritionist & Personal Trainer Slim Fit Diet & Fitness, CEO/Founder
for questions or comments derek@slimfitdiet.com or 727.851.SLIM
To join the madness and try 2 weeks of UNLIMITED fitness boot camp sessions for only $1, click here —–> www.NewPortRicheyBootcamps.com