The rain continued today in Pasco county and as the threats of more storms this afternoon as high tide comes in, the sheriff has asked everyone to stay off the streets from 3-8pm today.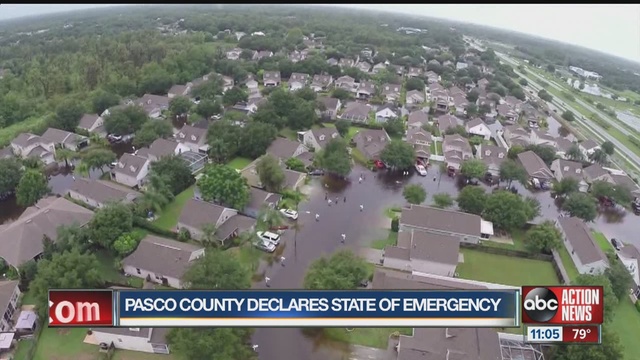 Here is a "quick and easy" at home workout you can challenge your husband, wife or kids to see who gets to cook dinner or do the dishes tonight 🙂
This is a 3 round workout, go as quickly as you can during each round until there is a winner. Take a 2 minute water break between each round. Whoever wins 2 rounds or more is the winner!
Round 1:
10 pushups, 1 sit up
9 pushups, 2 sit ups
8 pushups, 3 sit ups
7 pushups, 4 sit ups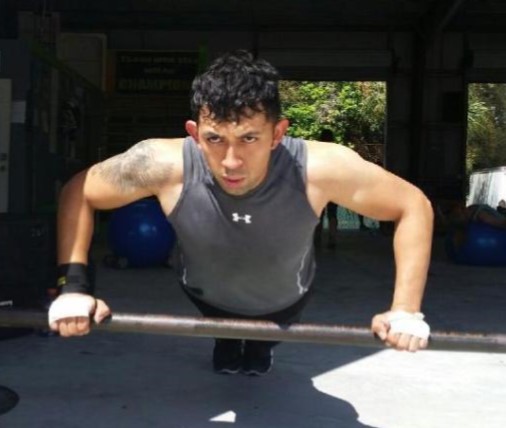 6 pushups, 5 sit ups
5 pushups, 6 sit ups
4 pushups, 7 sit ups
3 pushups, 8 sit ups
2 pushups, 9 sit ups
1 pushup, 10 sit ups 
Round 2:
100 bicycle crunches
100 mountain runners
100 jumping jacks
Round 3:
Plank till you drop!
Work hard and post your pictures on the bootcamp Facebook page of your spouse passing out with your victory smile!!
Remember to hold up your end of the bargain…someone has to do the dishes 🙂
Stay safe and dry…
Committed to your fitness success,
Derek Kuryliw, Fitness & Nutrition coach