2 weeks for $1 trial (step 2 of 2)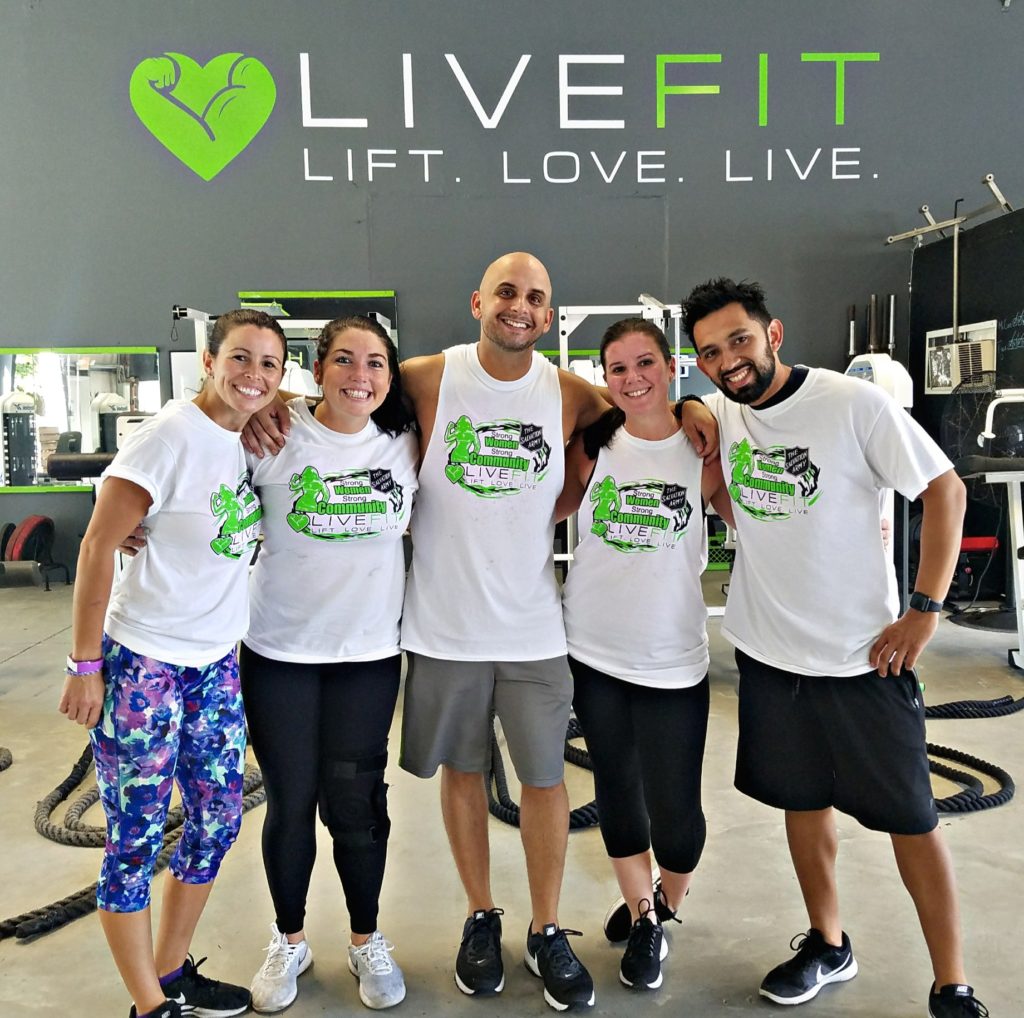 Subscribe below and you'll get 2 weeks of unlimited access to the best transformation program in the Tampa Bay area for only $1…
No Catch, No Gimmicks, No Upsells. We want you to be successful. We're only successful if YOU are!
After 2 weeks our goal is to keep you as one of our inspiration future success stories but, we realize our program isn't for everyone. For that reason at any time, for any reason, you can cancel your bootcamp registration by clicking the "unsubscribe" button at the bottom of this page or our FAQ page.
There are never any contracts at LiveFit bootcamps.
We are only looking for clients that are looking to have fun, get into great shape, welcome all challenges and make a major transformation in their body and confidence. If this is you, after your initial 2 week trial, your registration will continue at the selected rate every 4 weeks.
Get started today and your first 2 weeks to try out the best bootcamp and supportive group of clients and trainers is only $1.

You have nothing to lose but a dollar, some body fat and lots of sweat!
If it's not for you, no problem. But we want to earn your trust and the opportunity to help you start your transformation journey.
Don't be scared of misconceptions about bootcamps and exercise.
We make this a fun experience and we have members of all ages, shapes, sizes, conditions, previous injuries and so much more. Every workout has modifications for all ability levels or physical limitations. Our job is to safely get you stronger and more agile with better endurance each time we work together.
This can be the start of a building a better future for you, your friends and your family. Let's get to work!
==> After registering you will be automatically redirected to your 14 day slim down meal plan, healthy cheat meal recipes, snack ideas, bootcamp schedule and everything else you need to know to get started!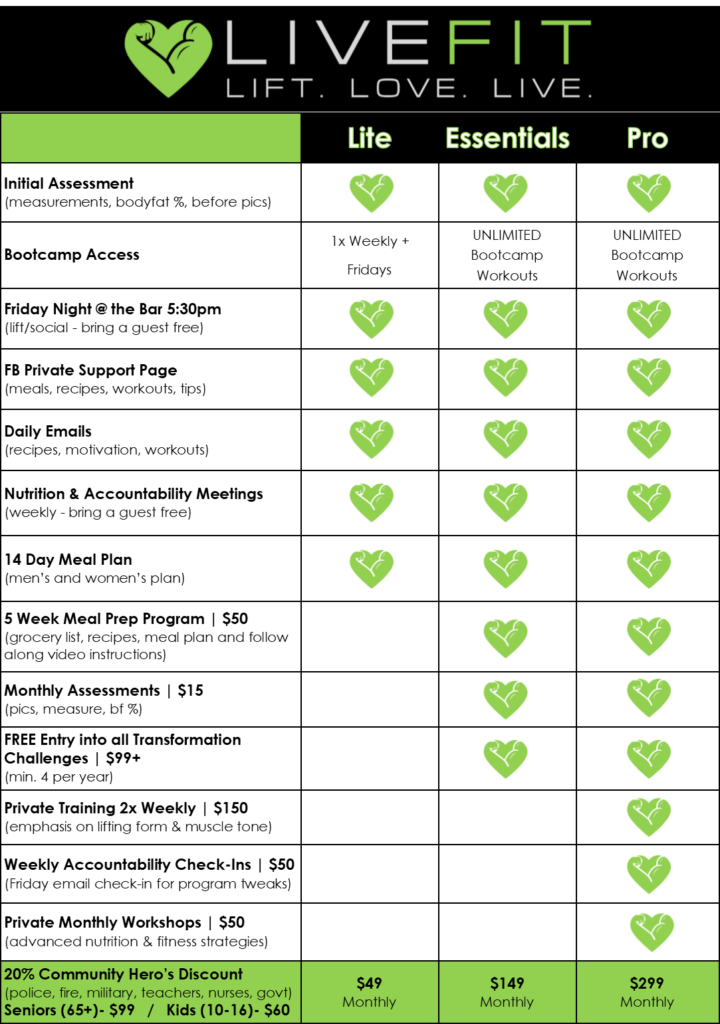 ---
---
ONLINE REGISTRATION ONLY. No Payments Accepted on site. No Contract, Cancel Anytime prior to your next payment. No refunds on completed payments.
I stand behind my fitness, conditioning and nutrition programs and for that reason I offer a 100% satisfaction guarantee.
If at anytime you feel you are not the person I described above, simply cancel by completing your cancellation request on DerekKuryliw.com/cancel. It's that easy!