What made you decide to get started with LiveFit?
My mother & brother in law told me about the gym they were attending and told me how they thought I would love it.
I always worked out at home but rarely went to the gym.
Finally I went and tried it out. After the first week my body had never been so sore. I was hooked!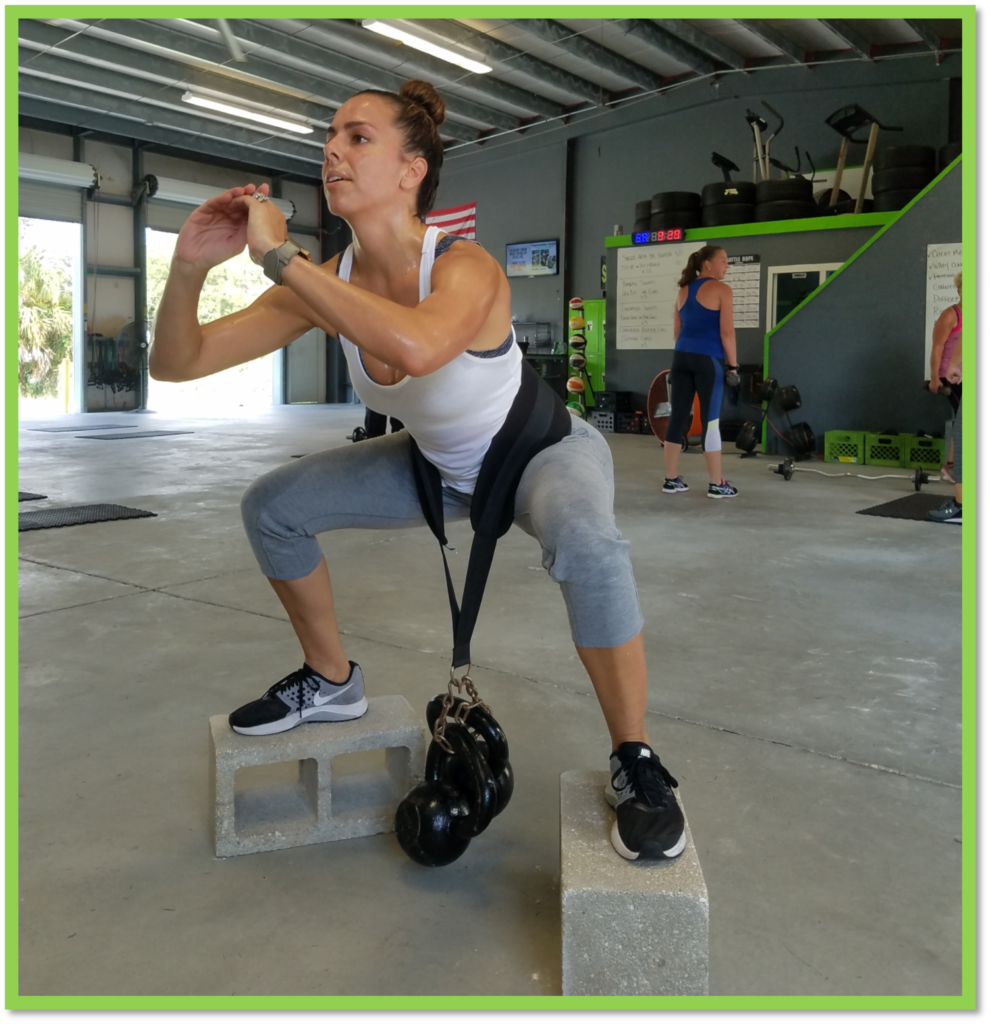 What is your biggest accomplishment?
That was about 3 years ago. After awhile Derek was on me about pushing myself further and doing a bikini competition. He even had the other trainers and other people who've done competition talk to me about it.
They finally peer pressured me into doing it!!
Not really, it got me thinking "what's next" so… challenge accepted!
---
**Krissy's competition photos and post below**

"I remember the first time Derek asked me to do a bikini competition. I completely laughed it off and never thought I would think about it again.

Well, Derek is pretty persistent and convincing. Some how he talked me into drinking the kool-aid.

I did my first competition this past weekend and can honestly say I'm glad I accomplished this goal.
---
Glad I did it, but not sure if I could ever do it again. It was an experience!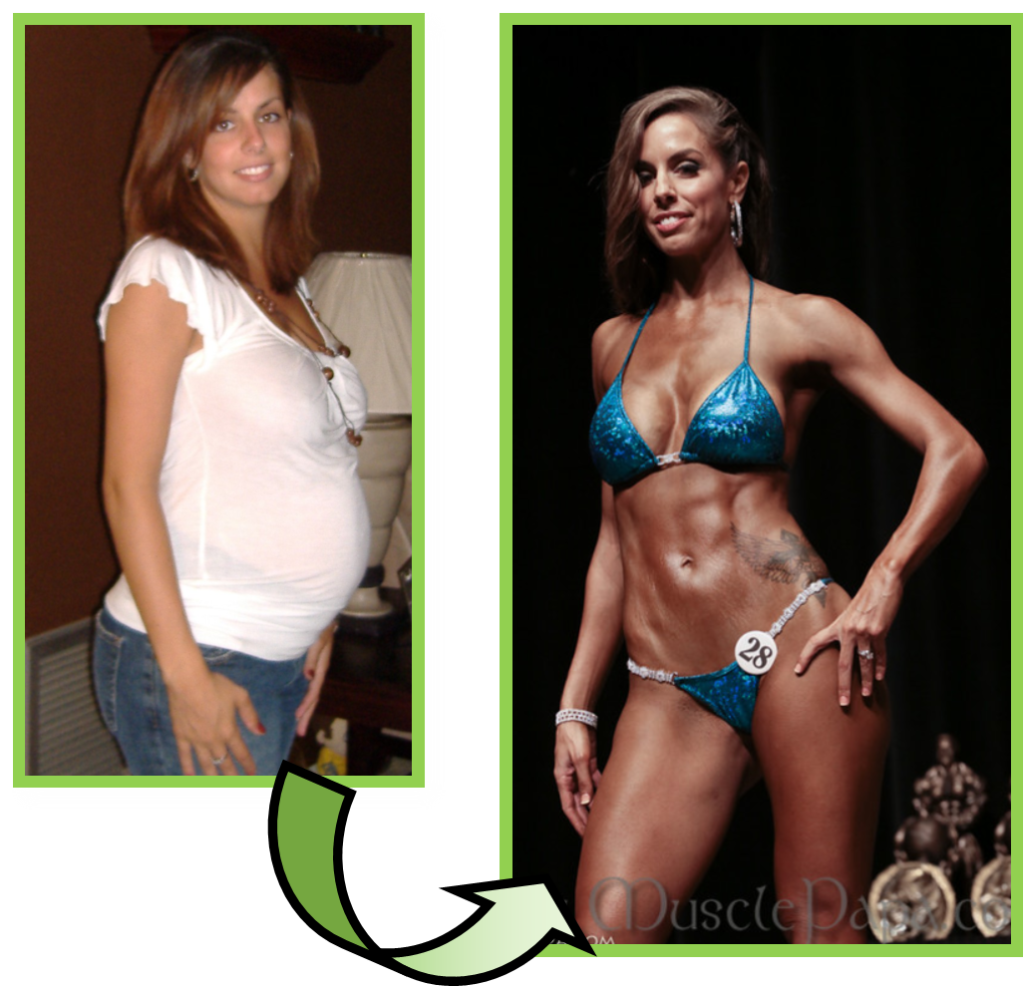 What has been your most stubborn bodypart?
The body part that's been the hardest to train as my ass. We know this LOL so I sat down with Derek to develop a routine to target my stubborn areas.
I do these before or after every workout and at home I also do a 20 minute workout with the bands to help out for that situation.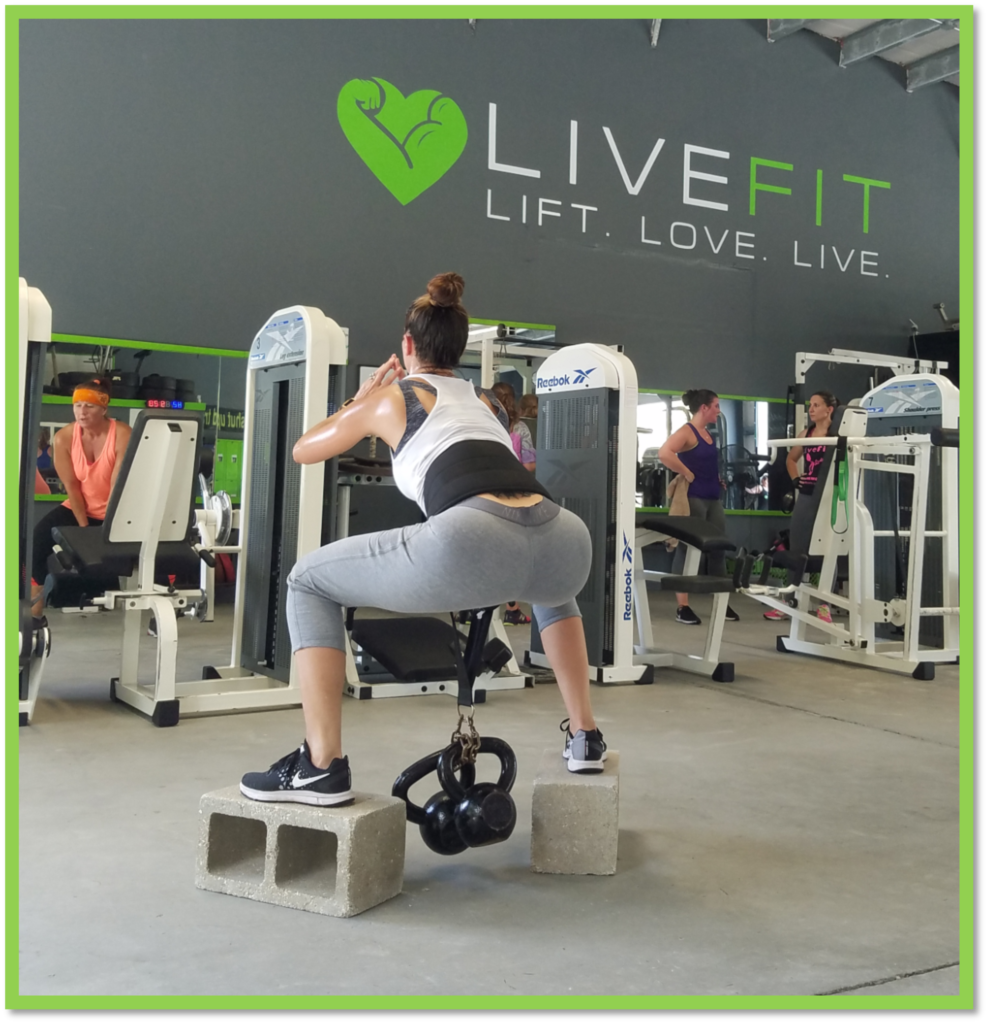 What are your future fitness goals?
My future goal is to beat Rolo at a challenge!
What is your greatest struggle?
I still go Monday-Friday and I look forward to going. The hardest thing about staying consistent is not letting life and distractions interfere.
I can always find an excuse not to go but I still go……

Even when I don't want to be there, when I'm finished I'm always glad I went!
Any final words or advice?
The environment is infectious and I thank all the trainers & fellow bootcampers for the great experiences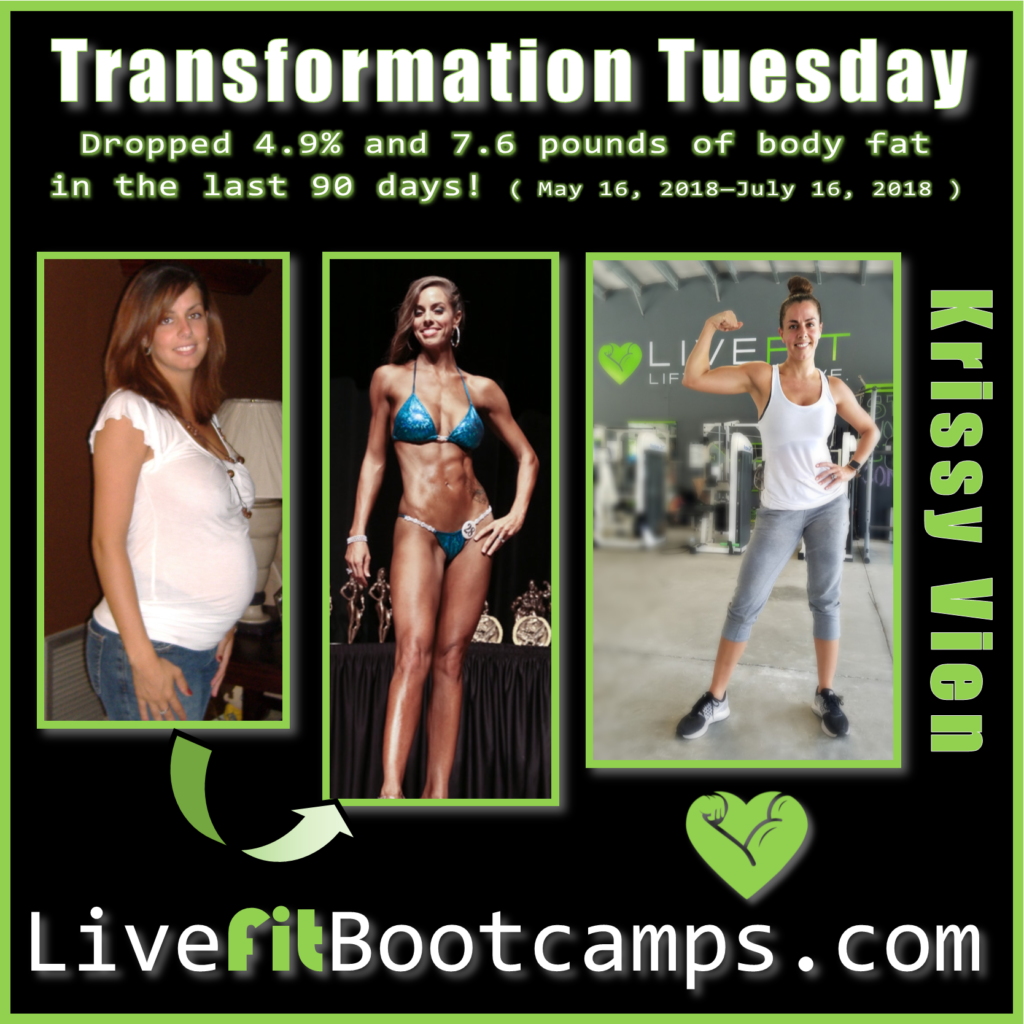 How do I become the next LiveFit transformation?
To get started, complete the simple registration form below and you'll be redirected to your 5 FREE Workout certificate (to print or screenshot), PLUS your 14 day slimdown meal plan, healthy recipes, dessert options and FAQ…
Register now…it takes less than 30 seconds!
*ONLINE REGISTRATION ONLY. No debit or credit card required. No recurring charges.
No catch. No gimmicks. If you like your experience, we would love if you would consider us as your coaches to help make a life changing transformation together 🙂