8 Week Hot for Holidays Jumpstart
Don't you deserve to feel Hot for the Holidays?
It's TOO SOON to give up on your health in 2019 and wait for the new year to roll around to focus on your fitness and nutrition.
Instead, let us teach you how to have your favorite holiday treats (pumpkin spice everything, Thanksgiving feast, cookies, etc) and still lose A LOT of weight!
Instead of hiding from group pictures and dreading the "what will I wear" argument inside your head, have confidence in how you look and feel.
It's YOUR TIME to be Hot for the Holidays in the next 8 weeks!!!
What's in it for you?
UNLIMITED Bootcamp Sessions- workouts as early as 6am and as late as 7pm to target your dreaded lower belly, love handles and saddlebags (3-4 days per week recommended initially)
Nutritional Plan & Guidance- easy to follow meal plan with cheat meals incorporated to learn the best way to have your cake and eat it too!
Workout Anywhere, Anytime- can't make it to our facility or going out of town? Use our at home workout video library to stay on track and fire up your metabolism with guided step-by-step workouts
Free Friend Fridays- bring a friend or family member with you to your workout every Friday for accountability and support
Accountability Check-Ins- do you easily fall off track, get busy or fizzle out with previous fitness programs? We will check in on you EVERY week if you attend 2 or less workouts so keep you on track
Under $3 Per Day- for less than a cup of coffee from Dunkin or Starbucks, you'll be on your way to your Hot for Holidays body!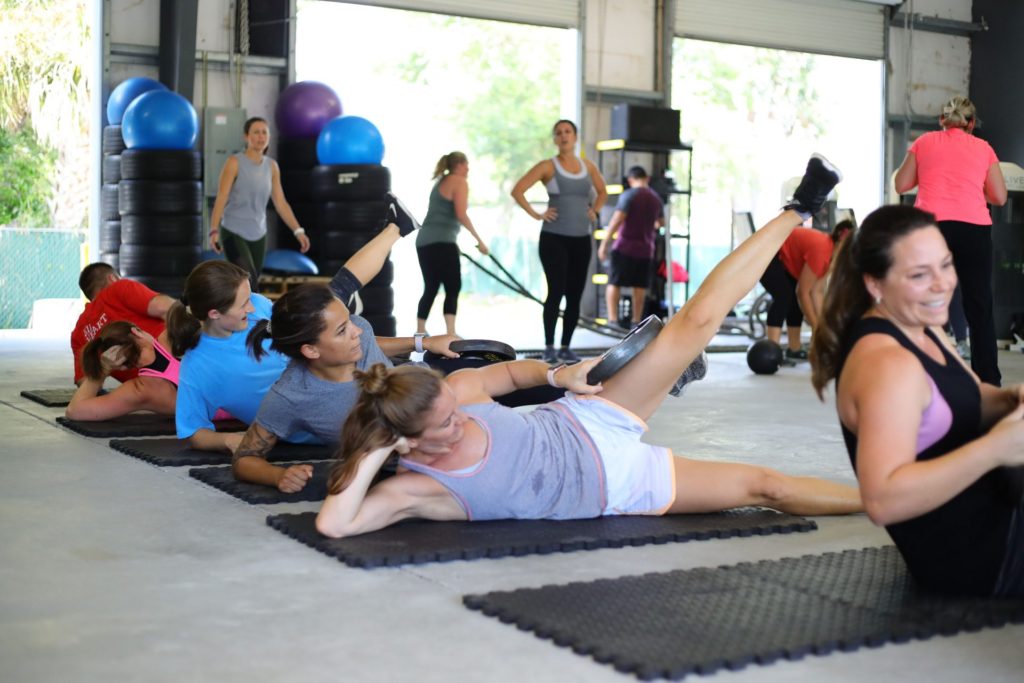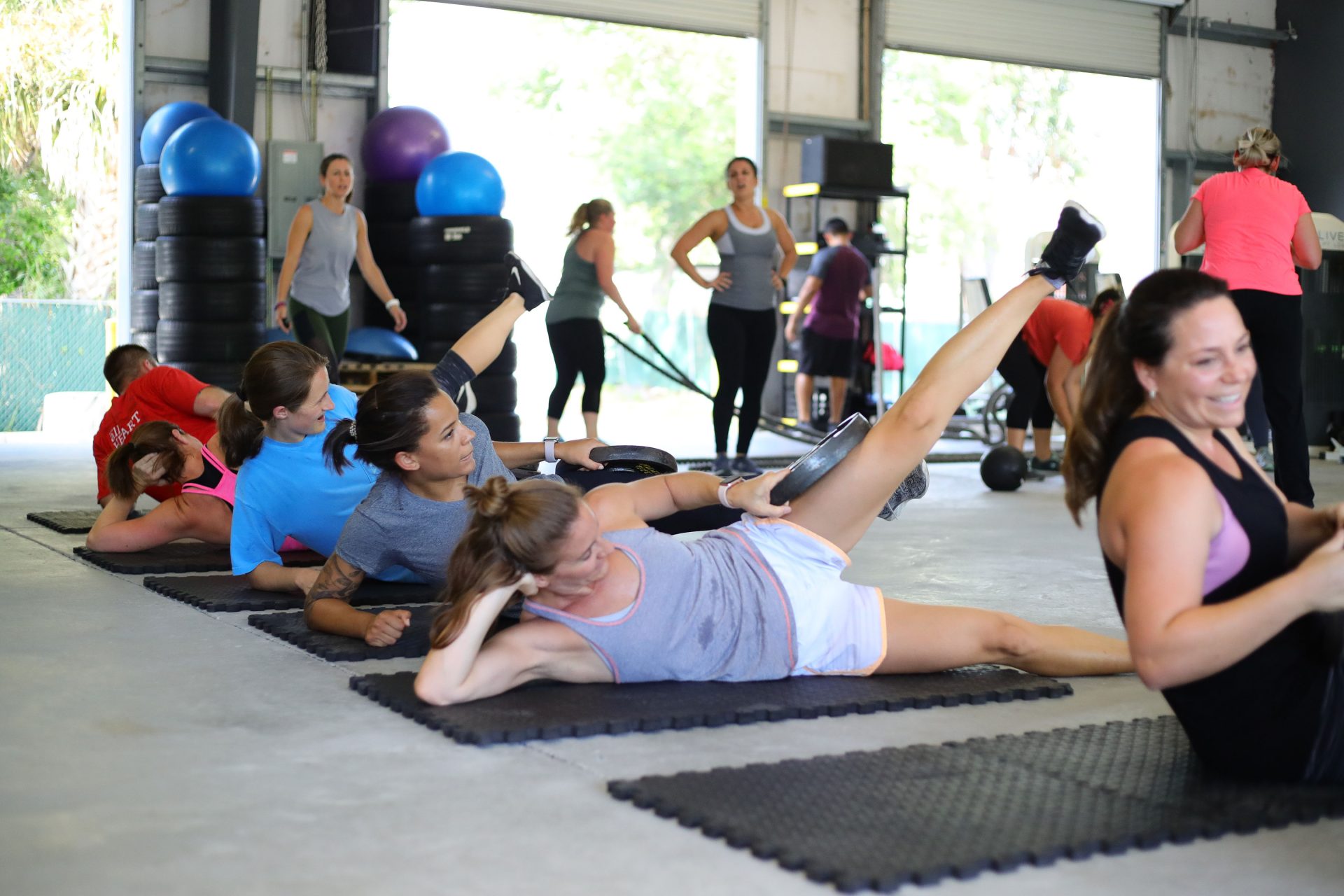 Risk FREE- Nothing to Lose
#1) 14 day money back guarantee- if for any reason during your first 2 weeks you decide LiveFit is not the right fit for you, we will refund 100% of your purchase
#2) 10 Pounds by 2020 Promise- if LiveFit is a life-changing experience for you like it has been for so many others over the past 8 years and you lose 10 pounds before January 2, 2020 we will refund 100% of your purchase if you allow us to use your before/after pictures and a testimonial! WIN-WIN!!!
Offer ENDS Sunday @ Midnight
-14
Days
-2
Hours
-14
Minutes
-25
Seconds
Don't miss out on this opportunity to finally LOOK and FEEL your best going into the holidays and a New Year. This is the ultimate Resolution Buster and your chance to finally feel confident with how you look and feel.
So break out those skinny jeans and bring your favorite dress to the front of the closet because you'll be sliding into those babies quicker than you know it!
Register now, it takes less than 2 minutes…
On the form below please complete your new client bio (name, #, cell, goals and biggest fear). Then on the following page you'll complete your 50% off registration for the entire "8 week Hot for the Holidays" program.
---
No Contract, Cancel Anytime. We stand behind our results 100%. Your success is our success!
Please read: I am only looking for people who are ready to thrive, overcome obstacles and get stronger mentally and physically than you ever imagined. I leave no one behind and the only way you will not see results is if you never get started.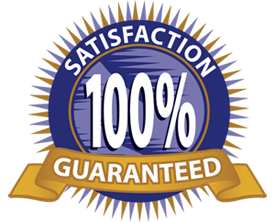 I stand behind my fitness, conditioning and dieting programs and for that reason I offer a 100% satisfaction guarantee.
If at anytime you feel you are not the person I described above, simply cancel by going to DerekKuryliw.com/cancel. It's that easy!
My clients are my clients for life, not because they have to, but because they want to!