I started at LiveFit in November, on a complete whim. A couple co-workers and I were looking for a workout option, so we decided to 'try' Bootcamp.
The first few weeks were a doozy, people actually took bets that we would quit after the two week trail (not mentioning any names here).
Six months later, here we are.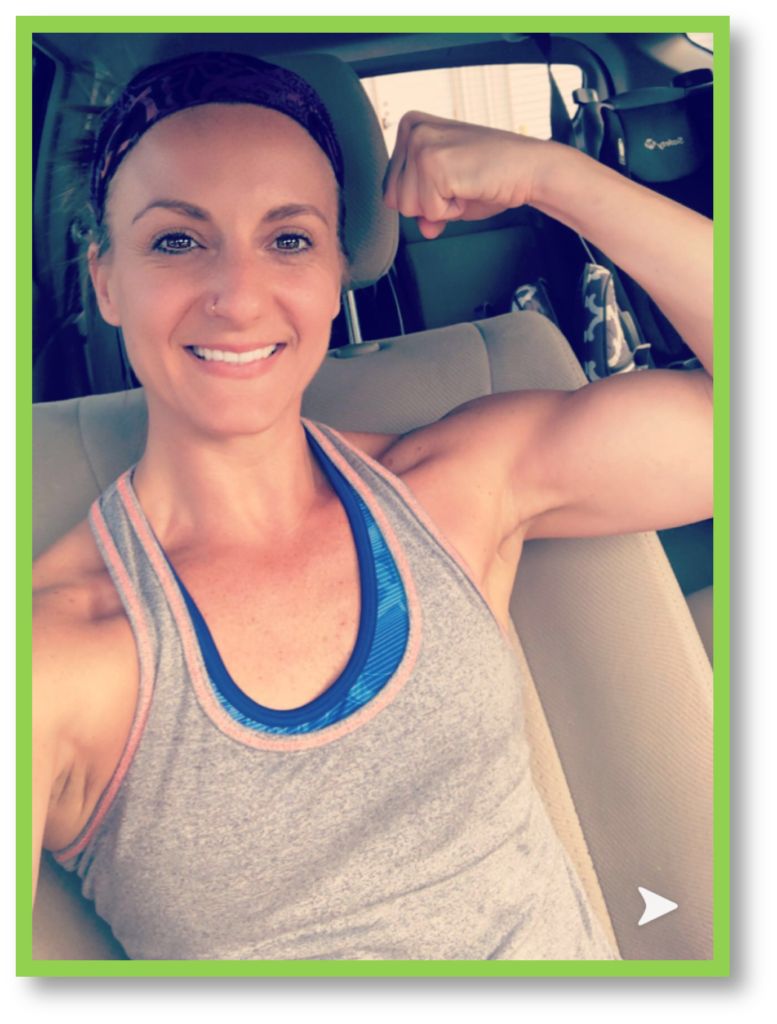 It very quickly became real to me, wanting to push through every workout a little harder, testing my body especially after overcoming nearly two years of debilitating health issues. I became determined to overcome adversity and become medication free.
My biggest fear initially was learning to trust my body again, after it failing me for so long. Diagnosed with POTS in 2017, I developed such a cardiac and blood pressure intolerance, moving and working out was daunting and virtually impossible; but it was what I needed to do to overcome this illness.
There were times my head was spinning (literally), black spots in my vision, dizziness, nausea, heart rate at it's max- but I pushed. The trainers were understanding, allowing me to rest and making modifications that I could handle.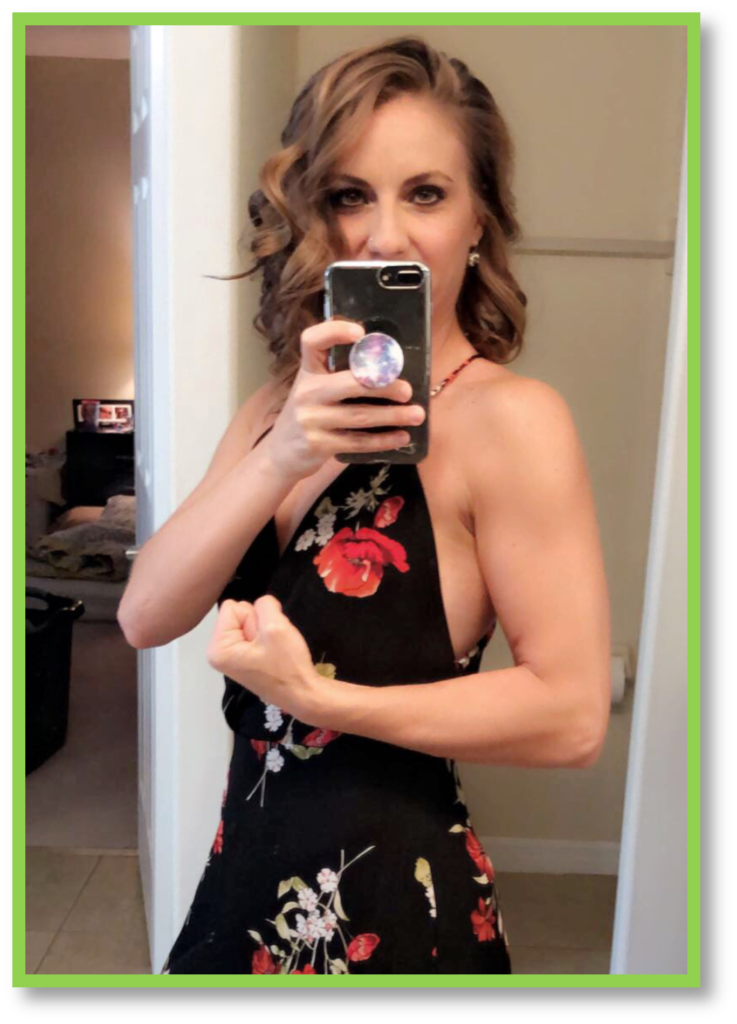 Six months later, I am stronger than I've ever been.
I have more energy than I've had in years.
I am devoting time to myself, something I haven't done since becoming a mother six years ago.
I have gained so many good friends, friends that have become my 'workout family.'
We laugh, we whine, we maybe shout profanities- but we always get it done and hold each other accountable. Never dip on a finisher, unless it's taco Tuesday!
If you're questioning yourself, don't. If you're hesitating, don't.
Stop looking for excuses, stop postponing your health- we only get one life and one body— let's take care of it!
LiveFit is not only fuel for the body, it is fuel for the soul.