You. Are. Busy.
You. Have. Stress.
We. Get. It….So did we.
Then we got organized, developed structure and set up accountability tools to help us stay on track.
That's what we are here to help you with.
Time, it's the only thing we cannot get back, buy or invest to get more of…until now!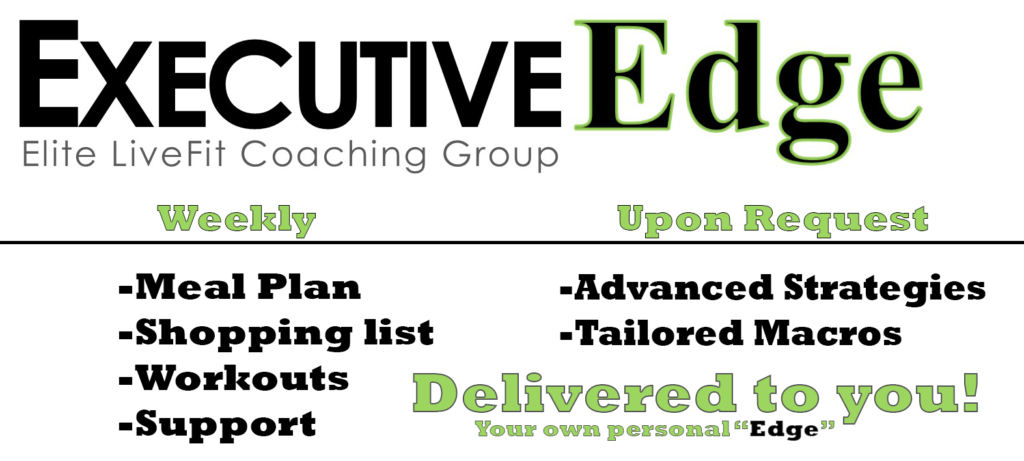 We are going to help you get back more time.
We are going to help you get organized and structured.
We are going to tell you EXACTLY what you need to do, to buy and to prepare EVERY single week.
We are going to follow up with you and hold you accountable.
YOU MUST COMMIT TO OUR TERMS FIRST IN ORDER TO BE CONSIDERED
1.) I promise to commit myself fully to this process.
2.) If I do not know, I will ask.
3.) If I fall off track for a day or a week, I will not let it affect my month and my year.
4.) I promise to write a "To Do" list EVERY night before bed.
5.) I will prioritize my workouts and commit a minimum of 5 minutes per day improving my goal body parts.
6.) I commit to turn my weaknesses into strengths.
IF YOU ARE READY TO COMMIT TO YOURSELF, LET'S DO IT!!!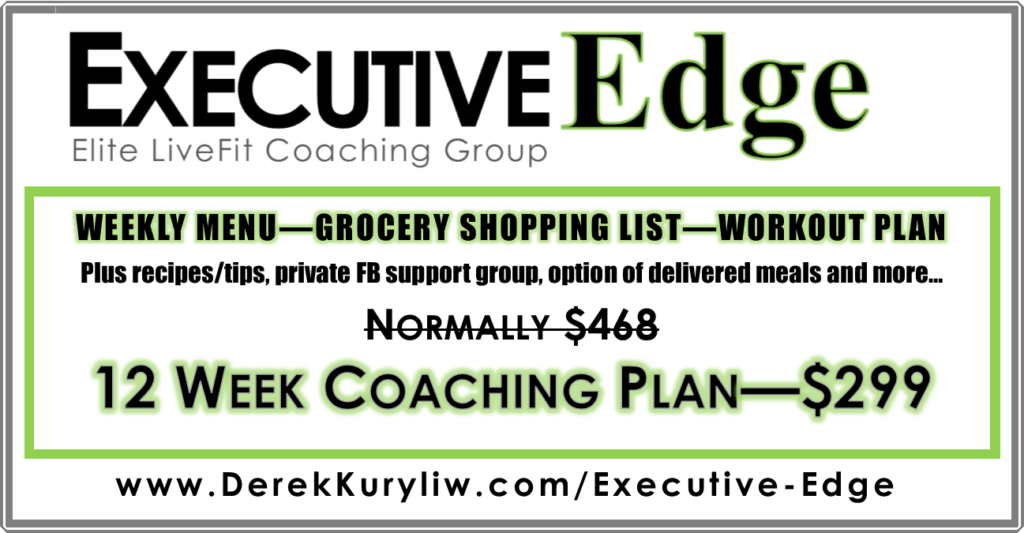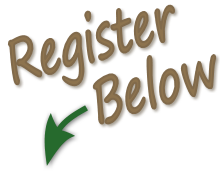 To get you started on the right track, after you register you'll be instantly transferred to my All-In-One Nutritional Reference download page as my THANK YOU for your application.
As a BONUS, you'll also get this week's Executive Edge coaching plan for FREE