Do it like Dee!
Transformation Tuesday success story by mom and LiveFit manager Dee Ortiz…
I decided to join LiveFit Bootcamp in June 2016 but I moved from Connecticut to Florida almost three years ago and slowly stopped working out and taking care of myself. I think a piece of me was a little depressed missing my family and friends.
I'd make up all kinds of excuses like there's nobody to run with,there's nobody to work out with, it's too hot outside or I have no idea where to go to workout!
All I knew was I did not want to do Planet Fitness again!
One day while I was sitting at my daughter's softball game Peggy Finn showed up and could barely climb the bleachers (because her legs were sore) so I asked her where she went and she told me about this fabulous bootcamp.
It took me a couple of weeks but I finally showed up and brought my daughter with me for support.
I figured since I was a runner this would be no problem at all. So untrue!
I barely made it through that first session and my daughter thought I was going to collapse but the trainers and the other clients themselves we're just so nice I didn't feel like a complete idiot trying to figure out what to do.
The trainers were helpful and able to modify the workout for me!
I came back the next day and they knew my name…that in itself floored me!
I knew this was my place!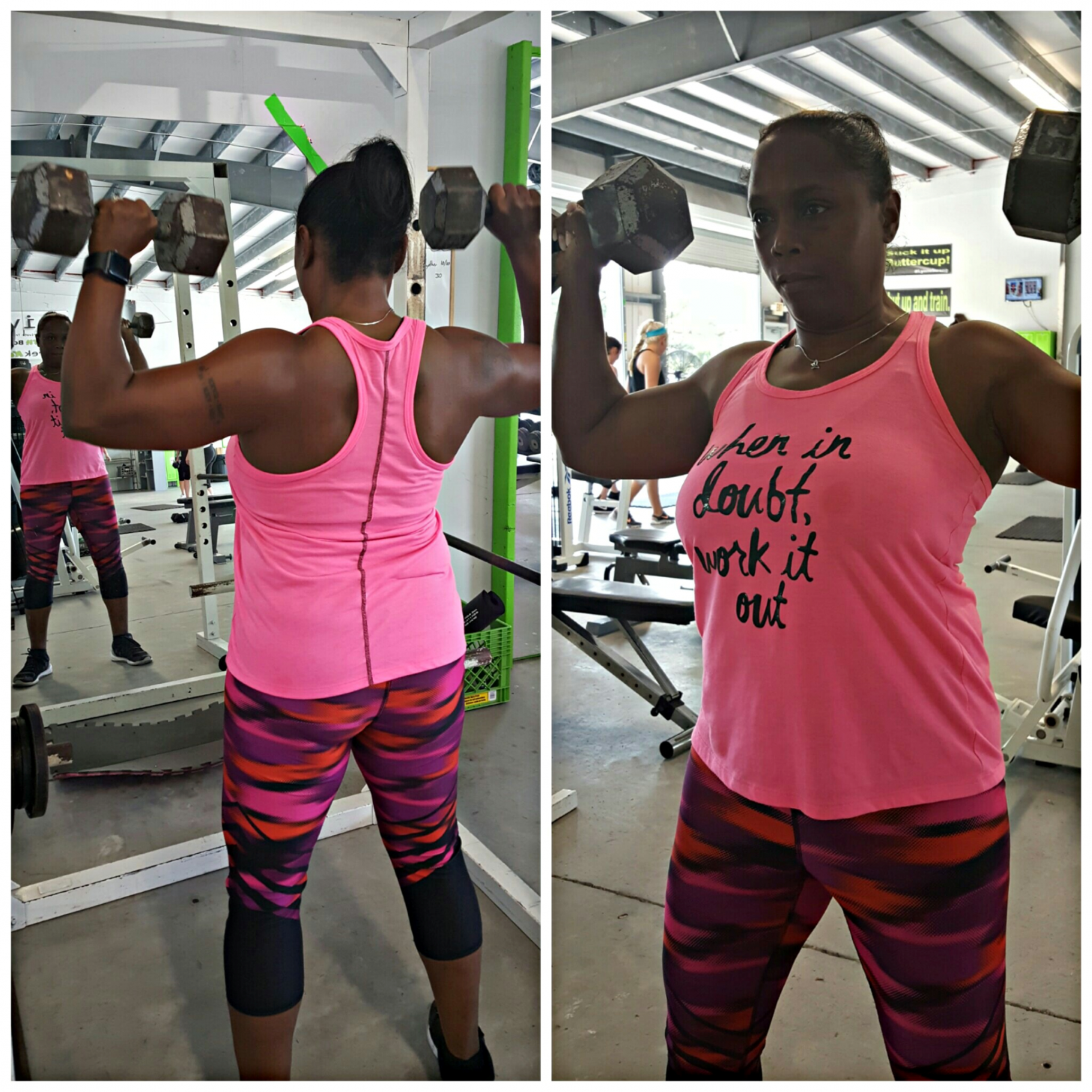 I started going to get out of the house and start being healthy again and now I go because it has become an obsession to see how far I could go.
When I started I could barely complete a session now at times I do four sessions and PT!
Like they say, my goals are not to be better than anyone else but to be better than I use to be! Maybe one day get over my fear and compete? Who knows! #CSquad2018
If you are thinking about joining a bootcamp that is truly judgement-free, challenges you to your full potential, and allows you to form unbelievable friendships and support systems, this is your place!
I loved it so much I came out of retirement to join the LiveFit team 🙂
Don't think about it, just do it!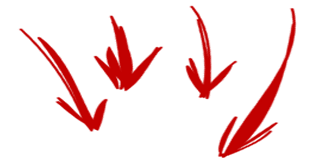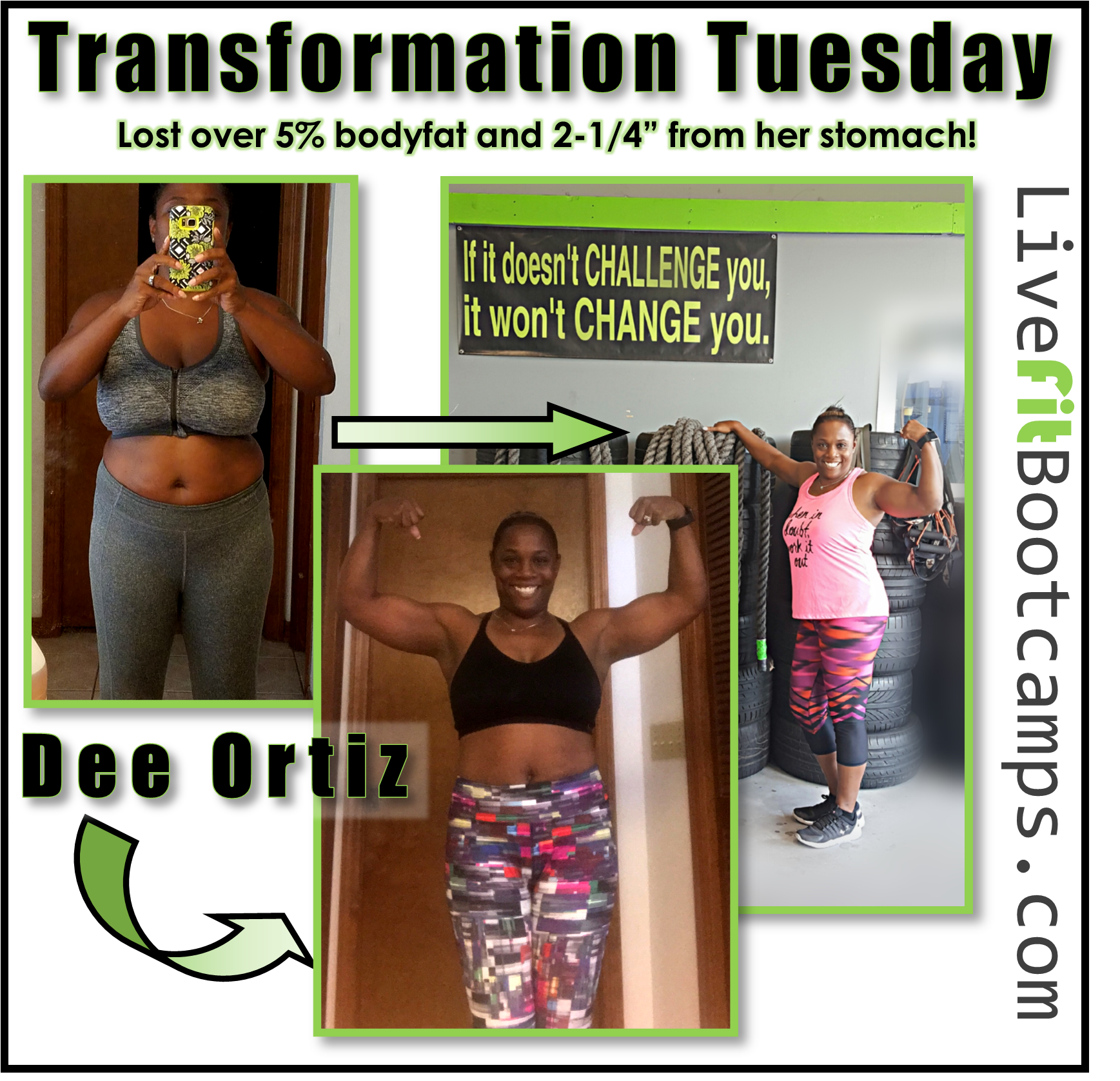 Have a question for me? I'd love to hear from you. Please fill out the form below and I'll reply back as quickly as possible!