So, this has been a long journey for me so far. I started out when SlimFit (before being named LiveFit) was starting and then "fell off the wagon" for a while a long while.
I still tried hard to get into shape at home, but I had sooooooo many excuses.
Excuses like:
it costs too much,
I don't like that kind of food,
no one at home supports me,
I can't workout that hard,
its too hot out there,
I'm too tired,
I don't have the time.
I finally had to say to myself this year, "I'M DONE with excuses, JUST DO IT!!!!"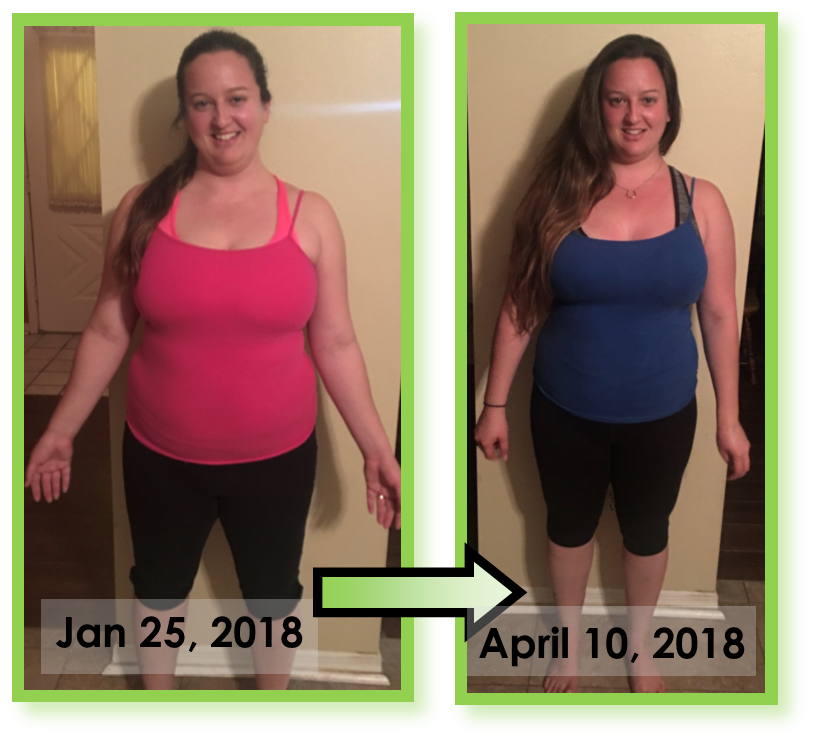 The biggest kick in the butt was one email that Derek sent about "The Perfect Day Formula" I ordered the book and then procrastinated reading it .I knew what it was going to say, everything Derek put in that email!
I finally joined the first transformation I could with bootcamp.
Micki, Ashley and Rolo have made me feel at home with bootcamp and KICK my butt every time I'm there.

They even ask me where I have been if I don't show up! ACCOUNTABILITY!

Their smiles and positivity, along with "YOU CAN DO IT" keeps me coming back and just make it easy to push myself to my fullest potential.
I have been a shy person and a people pleaser my entire life, so doing things that others didn't really "want" me to do was super intimidating to me and I just wanted to "do it on my own" or please them, which didn't work.
Throughout the years, I have had small victories followed by BIG mistakes.
This year my biggest victories have been sticking to a meal plan with healthy meals most of the time and consistency with working out. Those were also my biggest goals along with not caring who says what and caring solely about ME!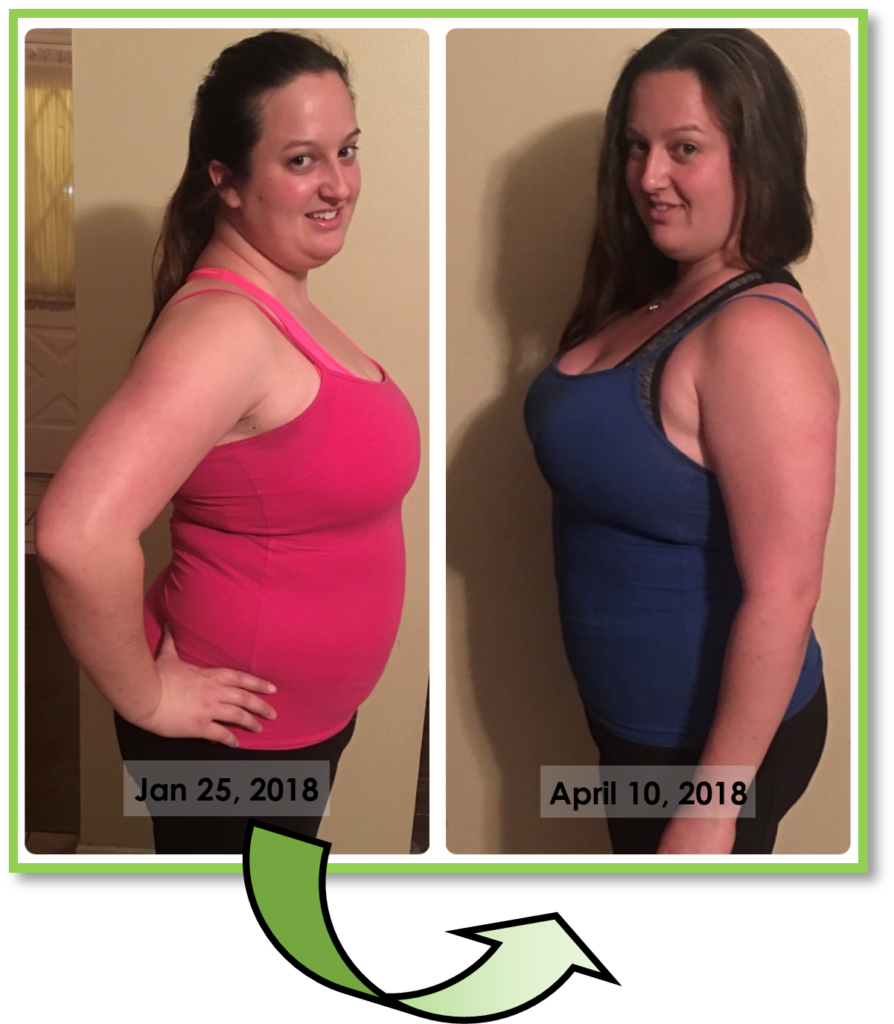 It's totally about the mindset and the change that YOU have to make and WANT to change. For me it was about body and mind.
I still have LOTS of Goals, but I am taking it slow and steady. I am ready to KICK some Serious BOOTY in this upcoming challenge!
My biggest goal would be competing in a bikini contest! (even though the tanning scares me!)
I would have to tell someone just starting out to take it a day at a time and don't let your little molehills (mistakes) become HUGE mountains. Everyone makes mistakes, you just have to learn from them and keep going.

Don't give up just because someone tells you, you can't do it. Because YOU CAN DO ANYTHING YOU SET YOUR MIND TO! I learned that the hard way!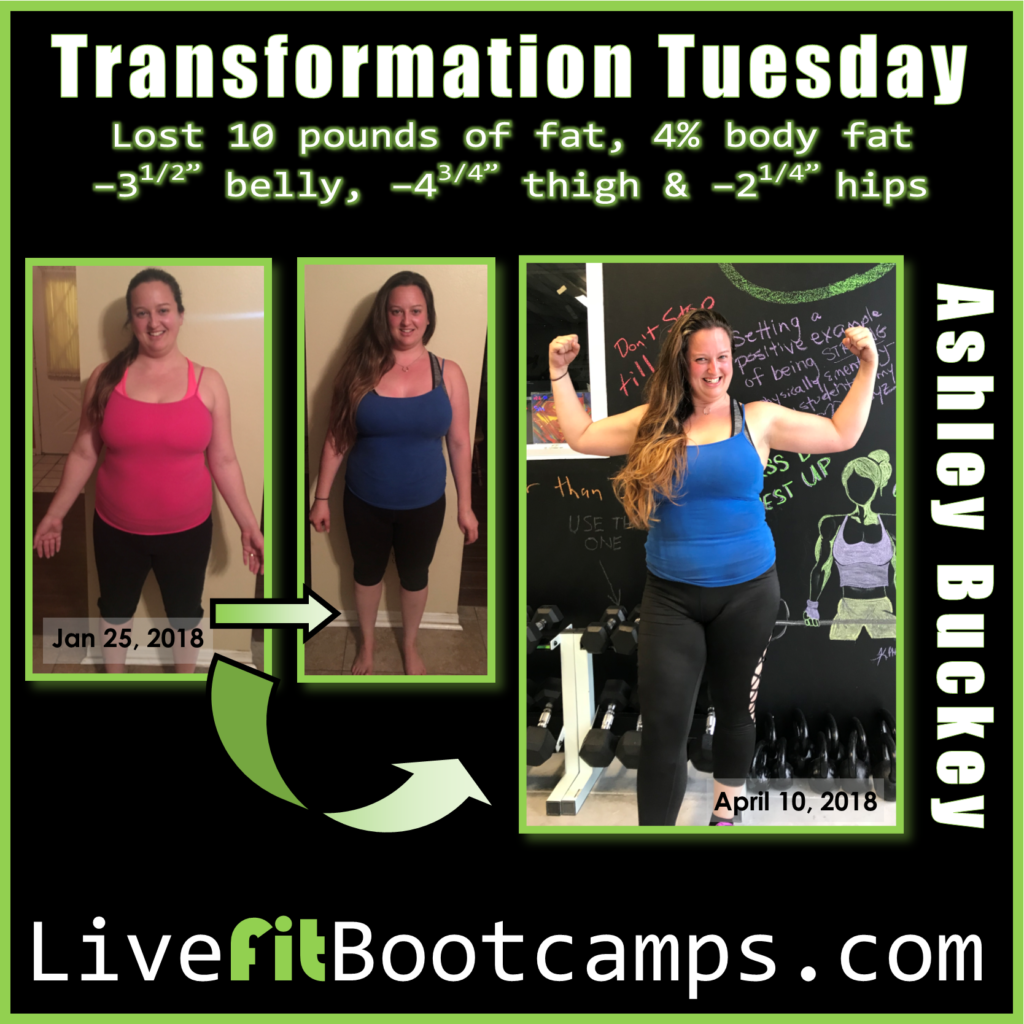 Why now and why me?
Because it's time to put YOU first!
Chances are if you are reading this, YOU are the type of person who has all the right ambitions and motives to get into shape, lose weight and feel better but…
YOU put everyone in your life's needs before your own and it's adding up and taking it's toll on you mentally and physically.
Guess what? That's not working for YOU!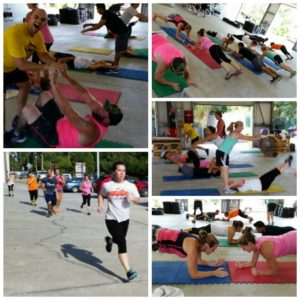 If you are a dedicated team player, YOU are exactly the type of positive, motivated and well rounded person we are looking for to make the ultimate physical transformation to end this summer. It's time to focus on you!
No one is ever left behind at our bootcamp. No injury, age, lack of experience or coordination will hold you back from being successful in our program.
All you need is the desire to get better…everyday!
We give you all the tools to be successful:
Fun, challenging and constantly changing workouts daily to keep you from getting bored and stagnant
Daily emails, text and facebook support from the LiveFit team of 5 trainers.
Accountability to show up, stay consistent and not give up on yourself.

Easy to follow meal plans and nutritional advice to learn what to eat, not just start and stop another typical diet.
The most positive community of hard working women, men, parents, grandparents and people just like you, that are going through exactly the same thing you are going through and there to help you every step of the way.
How do I become the next LiveFit transformation?
To get started, complete the simple registration form below and you'll be redirected to Step#2 of your registration where you get our membership options, your 14 day slimdown meal plan, healthy recipes, dessert options and FAQ…