Buns & Guns Muscle Retreat (3 hour SPECIAL EVENT)

What do you get when you combine head turning guns and jaw dropping buns???
The answer…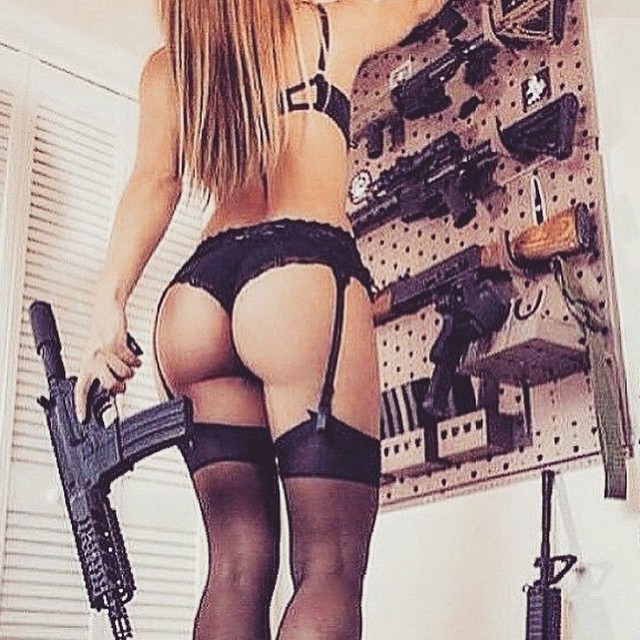 Oh wait sorry…I got sidetracked by Google Images 🙂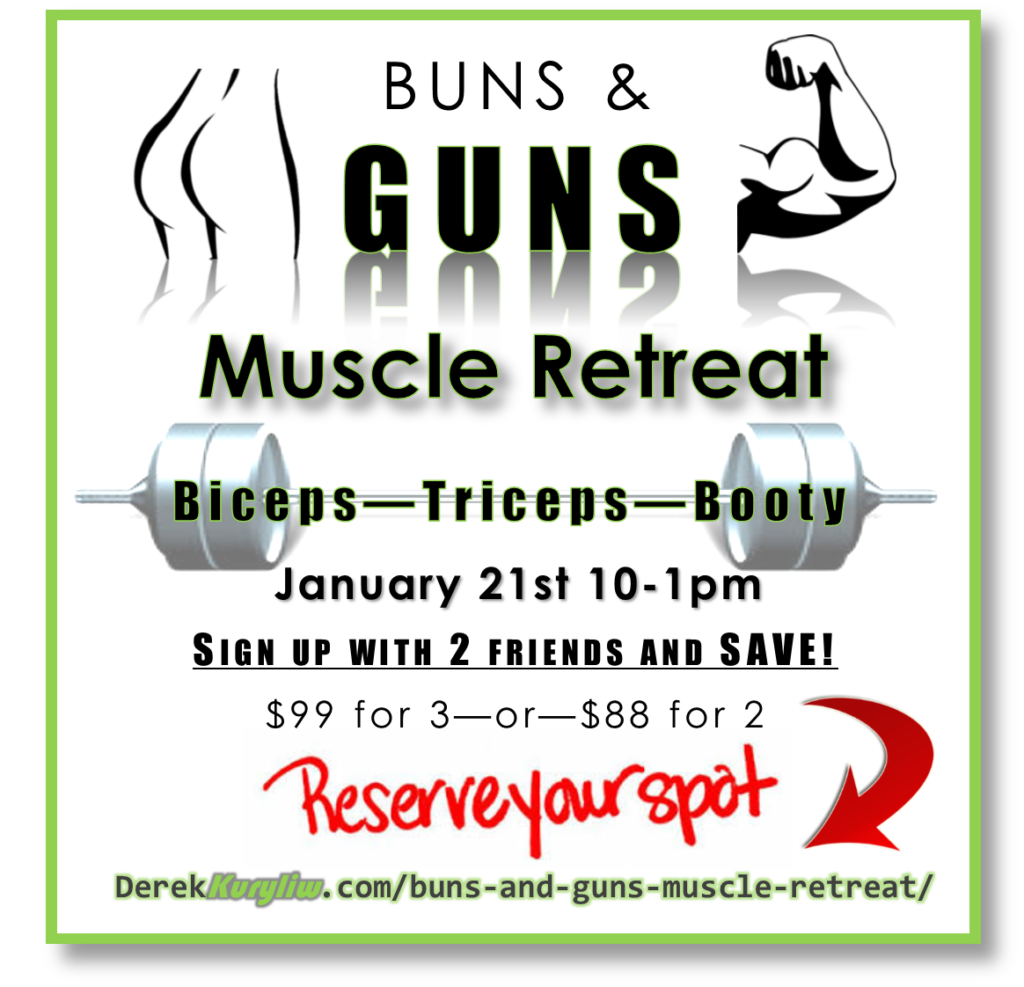 Face it- BOOTY's are IN and nice GUNS have never gone out of style since the days of Arnold pumping iron on Muscle Beach.
The temperature is warming up and summer is here.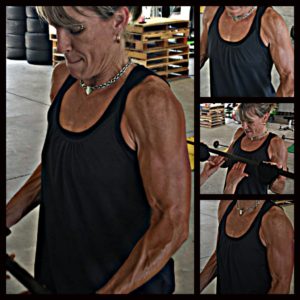 Shorter shorts and bathing suits are replacing jeans and yoga pants.
Cutoffs and tank tops are replacing sweatshirts and long sleeves.
We want to make sure that your legs and arms bring envy to your friends, respect from onlookers and fear in the hearts of young children (…wait what? Ok I took it maybe just a tad too far…)
But, if any of this is TRUE, we've come up with the perfect recipe for YOU!
Join your LiveFit trainers, fellow clients and friends for 3 hours of BUNS & GUNS workouts on January 21st from 10am-1pm followed by an after party to celebrate your victory.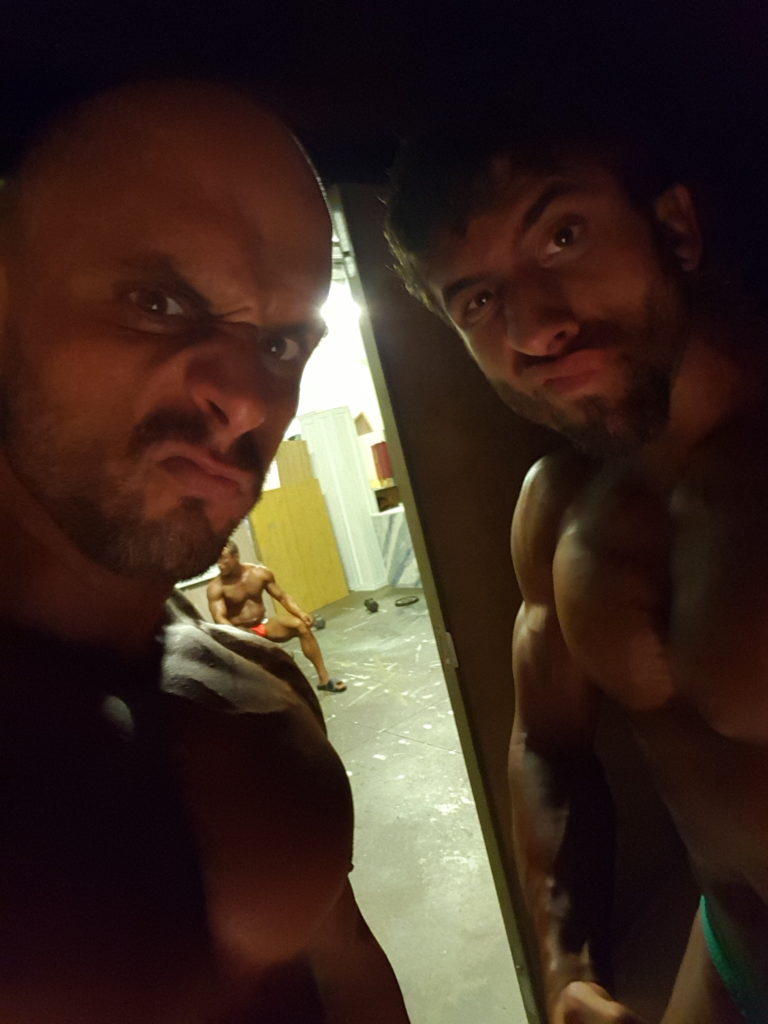 What your day will include-
Individualized, target specific leg exercises
INSTRUCTION and EDUCATION about proper technique to isolate your GLUTES, HAMSTRINGS and QUADS
Goal sets, reps and intensity strategies identified for each challenge based on YOUR strength and ability level
Completely CUSTOMIZED experience based on your target area and goals!
Blood pumping arm sculpting workouts
LEARN exactly which exercises target YOUR specific trouble spots
Get your arms PUMPED with all new angles and exercise variations that YOU'VE NEVER TRIED BEFORE
Develop a highlight body part that helps create that SHOULDER to WAIST taper you've always admired
WARNING…You may experience the lack of ability to wash your hair, take off your shirt or scratch your back for DAYS!!! (<— that's better than a trophy) 🙂
Post Workout Fuel-Up
Backyard style ice cream, italian ice, refreshing snacks and fruit to cap off the perfect day with friends
Recap the days highlights, victories and memories
Group Victory Selfie and the always popular FLEXING shot!!
This is going to be another memorable Muscle Retreat that you definitely DO NOT want to miss!
Each retreat keeps getting better and better…
Schedule:
Saturday, January 21st
9am- bootcamp
9:30am- refuel with carbohydrates, protein and amino acids
10:00am-1:00pm- workouts to blast your arms, legs, shoulders and glutes to new limits
1pm- Refeed and Refuel Celebratory Meal!!
Who is this for???
Because of this all new format this is a perfect workout for first-timers who have never tried a Muscle Retreat before. The only person you will be competing with is yourself.
You will be working side-by-side with a partner who is there to support and push you to achieve your best each and every workout.
This also gives this workout the possibility to be the most challenging workout for the veterans to our Muscle Retreats because your trainers and your training partners can push each person at a different level with different weights, rep tempos and angles for a completely customized and unique experience for each and every person who attends!
Who is this NOT for???
If you do not like to sweat, this is NOT for you.
If you do not like to be surrounded by positive, motivated people, this is NOT for you.
If you don't like feeling proud and accomplished, this is NOT for you.
If you are afraid of being a little sore Sunday morning from an epic workout the day before, this is NOT for you.
If you don't like free samples and supplements from Hardbody Nutrition, this is NOT for you.
If you don't like surprises, prizes and free food after a hard earned day of lifting with friends, this is NOT for you.
If you are a TURD, this is absolutely NOT for you!! 🙂
How do I reserve my spot???
Because of the setup of the workout, registration will ONLY be offered in groups of 2 or 3 people.
If you do not have a partner or you would like us to pair you with somebody please text Rich 727-967-3449 before registering and we will get you set up with a partner of equal goals and ability levels.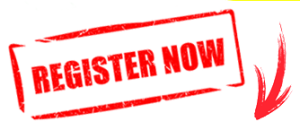 Choice #1- You plus 2 friends
Choice #2- You plus 1 friend
Your choice>>> 3 for $99 -or- 2 for $88